You may be wondering who provides product development services. The answer is that there are many different service providers, each with its strengths and weaknesses. Here is a brief overview of some of the most popular options:
Offshore Development Centers
Offshore development centers (ODCs) provide offshore software development services. ODCs typically have many employees and can offer a wide range of services, including custom software development, web development, and mobile app development.
There are many benefits to working with an ODC, including access to a large pool of skilled workers, lower labor costs, and increased efficiency. However, some risks are associated with offshore development, including language barriers, cultural differences, and time zone differences.
When choosing an ODC, it is important to consider your needs and objectives carefully.
Make sure you select a reputable provider with experience in developing the type of software you need. You should also be aware of the potential risks involved in offshore development and make sure you have a plan in place to mitigate these risks.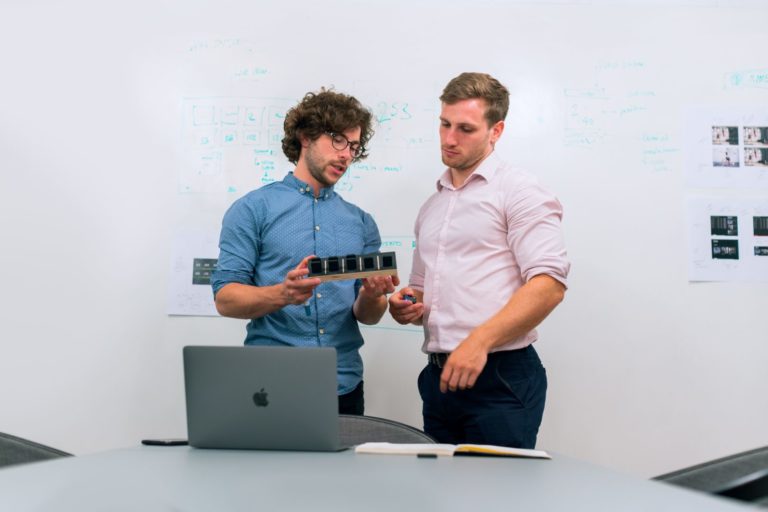 ODCs can be a great option for organizations looking to reduce costs or increase efficiency. First, however, it is important to choose a reputable provider and be aware of the potential risks.
Product Development Firms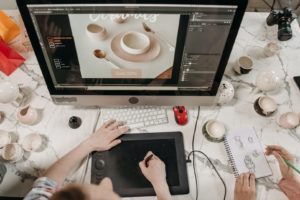 Product development firms are companies that specialize in helping businesses develop new products. These firms have a team of engineers and product managers who can help you design, prototype, and launch your product. They also offer services such as marketing, manufacturing, and distribution.
However, these firms can be expensive and may not always have the expertise you need. Consider working with a product development firm when you're ready to take your product to the next level. These companies can help you turn your idea into a reality.
First, however, make sure to do your research and choose a reputable firm with experience in your industry. Otherwise, you may end up wasting time and money. Product development firms can be expensive, but they offer expertise and resources. So if you're serious about taking your product to market, it may be worth the investment. Just make sure to do your homework before signing on the dotted line.
Freelance developers are individuals who offer their services to businesses on a project-by-project basis. This option can be cheaper than hiring a product development firm, but it can also be more difficult to find qualified developers. You'll need to do your due diligence to make sure you're working with a reputable developer. Ask for references and check out their work online.
The best way to find a freelance developer is through word of mouth. Ask your friends, family, and colleagues if they know anyone who freelances development work. You can also post a job listing on websites like Upwork or Craigslist.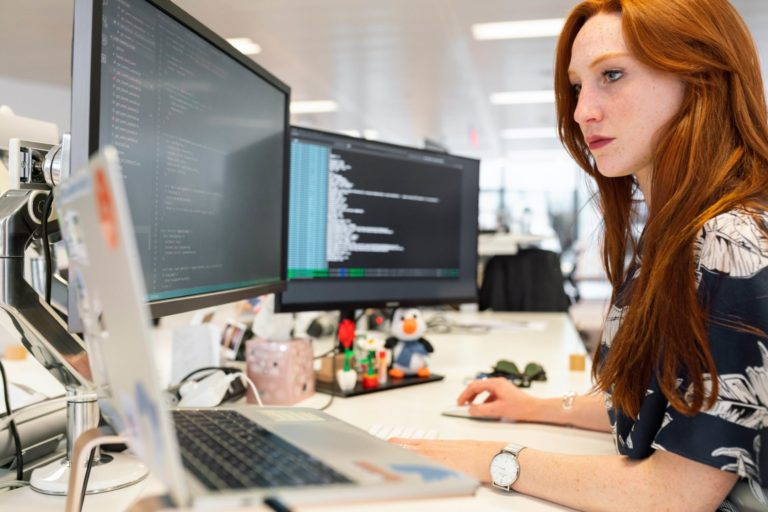 When you're interviewing potential developers, be sure to ask them about their experience with the project you're working on. Also, ask them how they would approach solving certain problems and what kind of timeline they think they could complete the project. Make sure you have a clear idea of what you want before hiring a freelance developer. This will help ensure that everyone is on the same page and that there are no surprises down the road.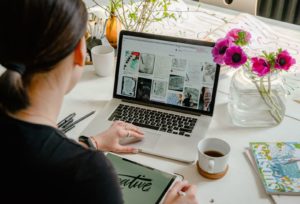 Open source platforms are websites and software free for anyone to use. These platforms allow you to develop your product without hiring any outside help. It would help if you considered a few things before using an open-source platform.
First, ensure the platform is free and not just free for personal use. Second, be aware that most open-source platforms do not offer support or documentation. It can be difficult to figure out how to use the platform and customize it to your needs.
Finally, be sure that the open-source platform you choose has a large user base and an active development community. This will ensure that someone is available to help you with any problems you may encounter and that new features and updates are released regularly. If you decide an open-source platform is right for you, take some time to research which one would best meet your needs.
Freelancers are individual contractors who can provide various product development services, depending on their skills and experience. Freelancers can be a great option if you're looking for a specific skill set that isn't available from other service providers.
They are individuals who work on a project-by-project basis for various clients. This option can be cheaper than using an ODC or a product development firm, but it also has drawbacks. First, it cannot be easy to find qualified freelancers with the right skillset. Second, managing a team of freelancers can be time-consuming and challenging.
If you're considering using freelancers to help with your next project, here are a few things to keep in mind:
Make sure you have a clear understanding of the project scope and requirements before posting any job listings.
Be prepared to interview several candidates before making your final decision.
Ask for samples of previous work and check references carefully.
Put everything in writing to avoid misunderstandings down the road.
With careful planning and execution, working with freelancers can be a great way to get the help you need without breaking the bank. Remember that it's important to do your homework upfront to ensure a smooth and successful experience.
Software Development Companies
Software development companies are organizations that specialize in providing software development services. These companies typically have a team of experienced developers to help you build custom software applications, websites, and mobile apps. They also offer a wide range of additional services, such as project management, QA testing, and support and maintenance. Software development companies are often more affordable than ODCs and provide faster turnaround times.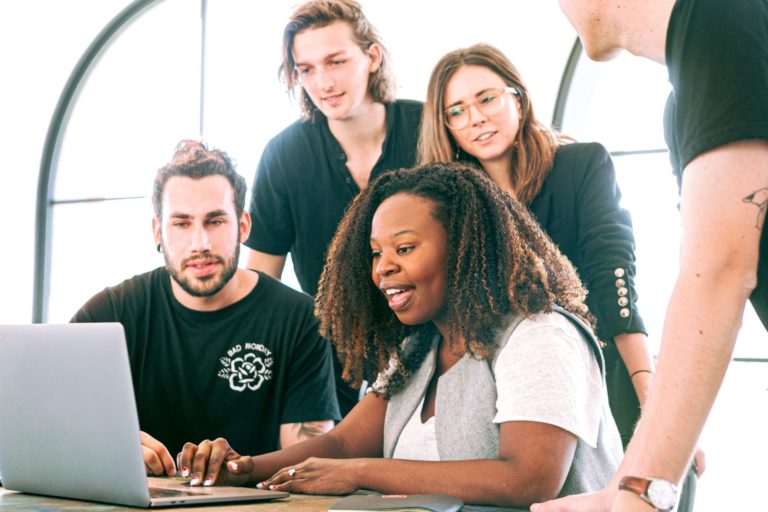 IT consultants are experts in information technology (IT) and can provide various product development services, including software development, website design, and mobile app development. IT consultants are a great option if you need help with specific aspects of your project or are unsure what type of service provider to choose.
When choosing an IT consultant, it's important to consider their experience, skills, and rates. It would help if you also asked for referrals from friends or business associates who have used an IT consultant in the past. Once you've found a few potential candidates, be sure to schedule a consultation so you can discuss your project in detail and get a sense of their personality and working style.
So, who should you choose for your product development needs? Of course, it depends on your specific requirements and budget. But, overall, software development companies are often the best option because they offer a wide range of services at an affordable price.
They also have experience developing custom applications, websites, and mobile apps for various businesses. So, if you're looking for a reliable and experienced service provider, then a software development company is worth considering.
As you can see, there are many different types of product development service providers to choose from. Each has its strengths and weaknesses, so it's important to do your research to find the right one for your needs. Contact Peterman Design Firm today to learn more about product development services.
What are the Tools Used for Product Development?
How Does Product Development Work for Your Business?
Related Conscious Design BLOG Posts
A firm (like the Peterman Firm) can grow with you because it will have a team.
Read More »
NASA isn't the only place that should have a launch plan! After all of your time and money spent polishing your product the launch is
Read More »
Logically, you could figure out what Design for Manufacturability means in a broad sense. What does it really mean for you and your product? Design
Read More »