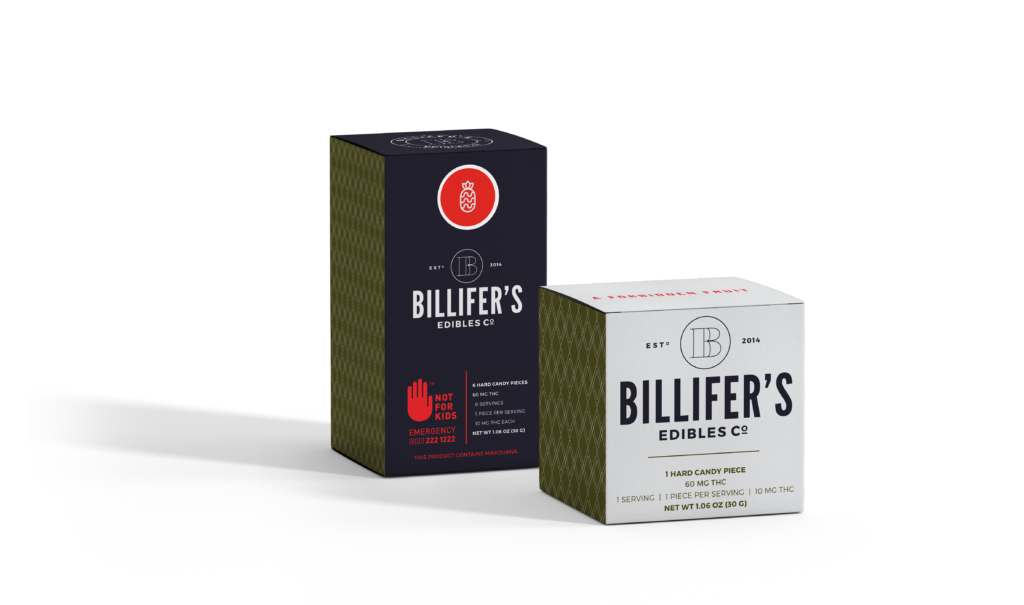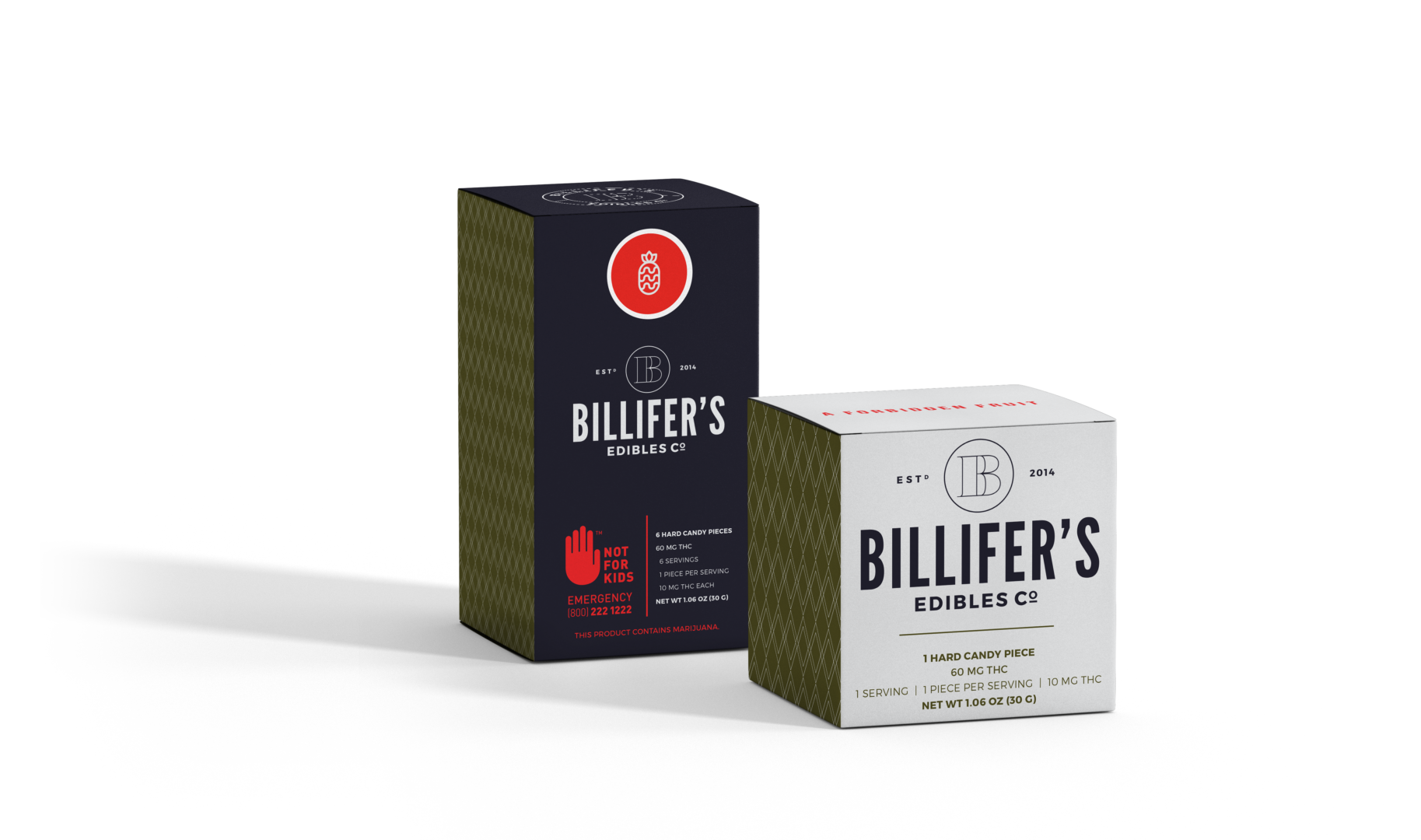 Looking for help with?
Legal Requirements (FDA and state)
Supply Chain Setup
Pricing Structure, wholesale and retail
Production Setup & Resources
Strategic Marketing & Business Planning
Marketing & Sales
Sales Funnel Setup
Branding & Packaging
You've finally found us! Looking for a company to help you launch a successful CBD based business? We can help you.
With expanding markets inside and outside the US, now is a great time to launch your CBD based business. We've helped launch several CBD companies and want to see this industry grow. Fill out the form below to connect with us today and get your CBD idea off the ground!
If you'd like to see some other work we've done, please check out or portfolio below.