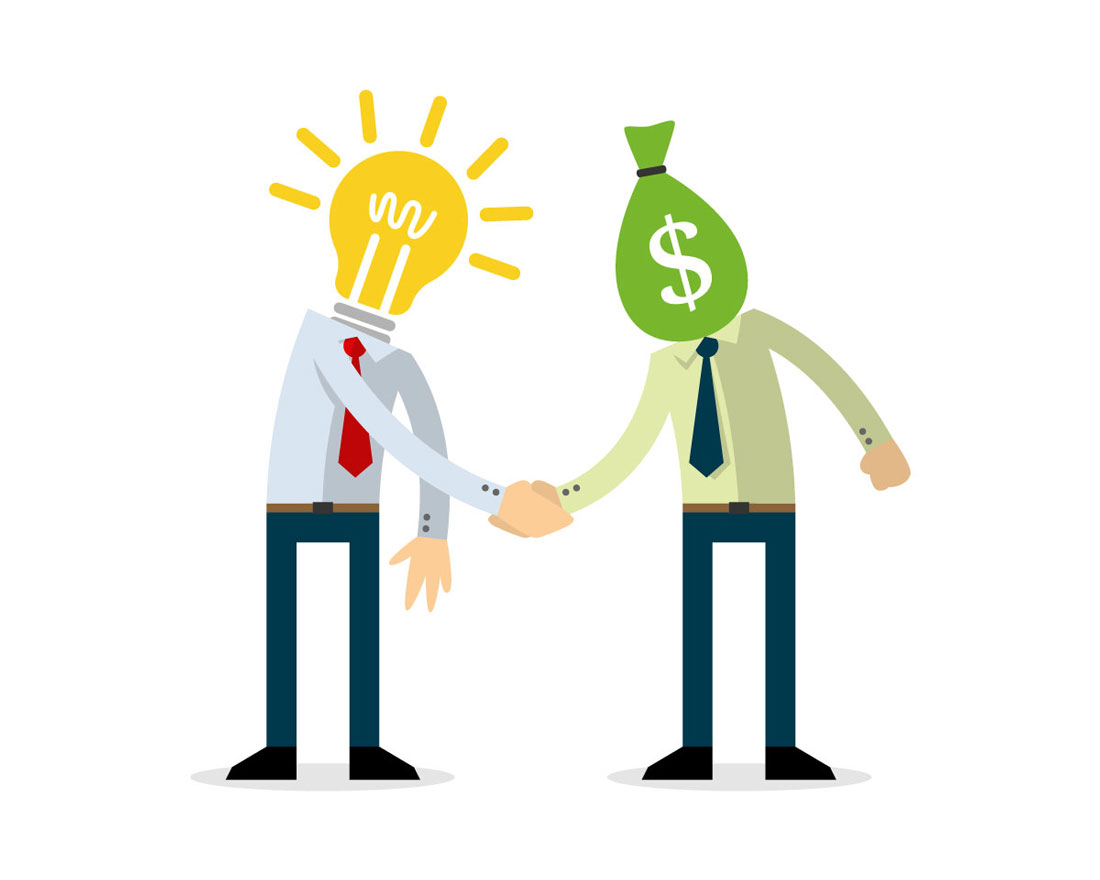 Apr 13 2018
Mr. Peterman
When is the Time to Sell Your Idea?
Many inventors and entrepreneurs have asked me as a product developer to get them just to the poi...
Posted by
Mr. Peterman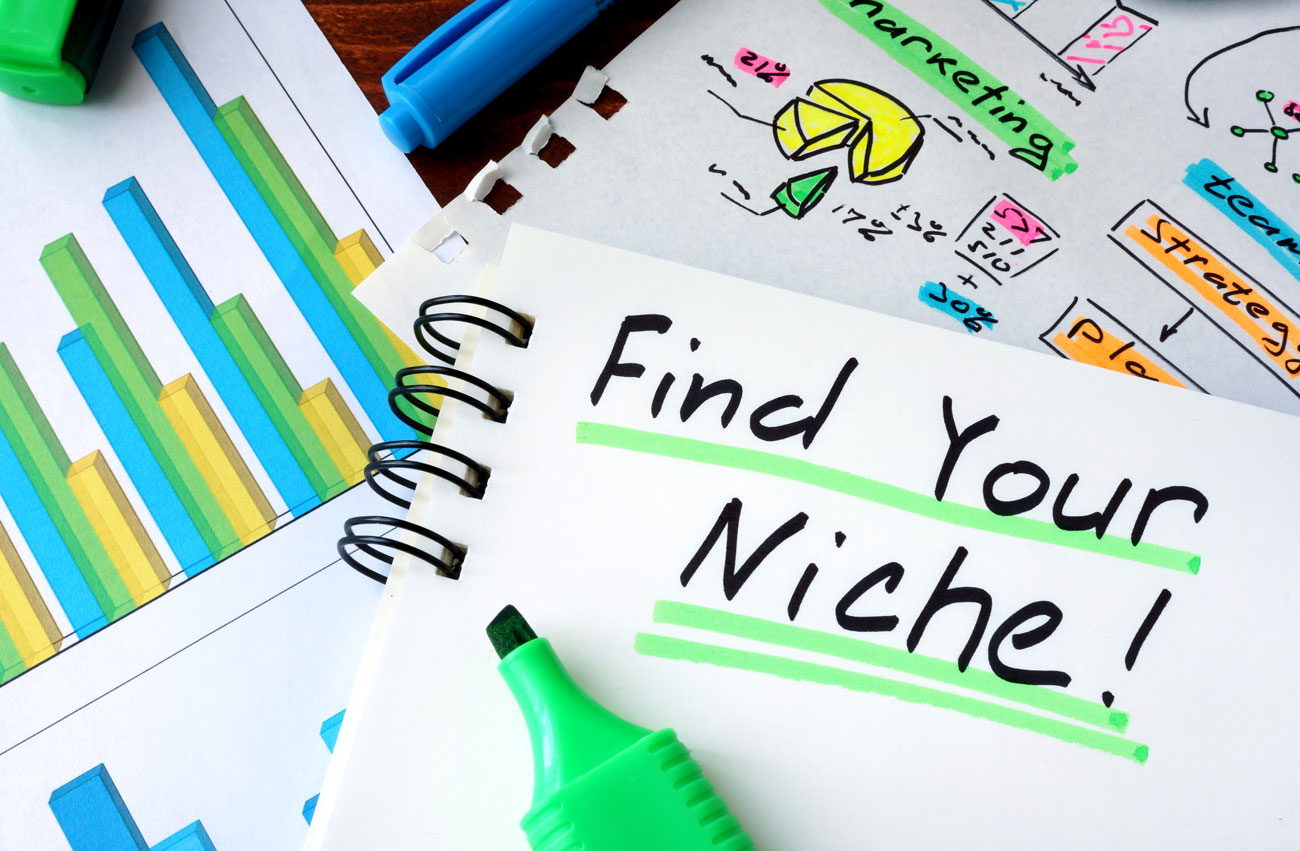 Mar 30 2018
Mr. Peterman
Defining Your Niche – Why it Matters
This has been covered over and over, but there is good reason for that. Defining the segment...
Posted by
Mr. Peterman