2 feasibility & roadmapping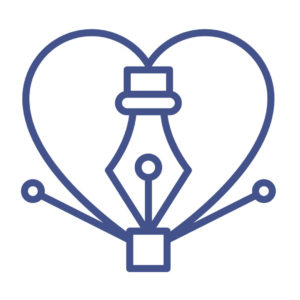 Creating a product requires design at its core. We work through round of ideation and selection to hone in on the best design solutions for every stakeholder. The road map guides us, but the details start to come to light here. A successful product is never a single design, but a process of imagining and reimagining the best possible solutions.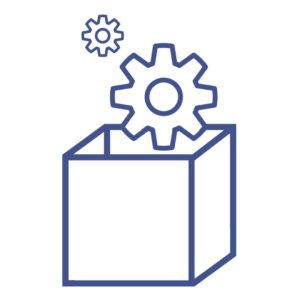 We combine our designs with the best engineering processes and technology to ensure the product is able to function as needed. We employ prototyping, testing, and other tools to ensure this. Every product goes through our Design for Manufacturing process, ensuring it can be produced within the needed requirements. Supply chain sourcing, setup, and management are all part of this process to ensure the product will be ready to deliver to the customer.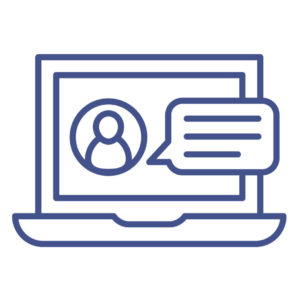 Our marketing process starts taking form when the design process begins. Branding the product, company, and related pieces form a core of the marketing process. Combined with our market research and road map, we create the assets needed to market the product to our target market. This all happens pre-launch to ensure a smooth launch can happen.

Product launch is where the rubber meets the road. We see there's no point in doing everything else unless it's actually launched. A good launch plan is key to success. Many things go into a successful launch, advertising, events, partnerships, and much more. Your launch plan makes or breaks your product.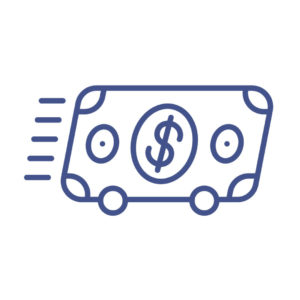 This isn't just an end cap to the process, but it is a good time to celebrate and pay back your investors. Creating profit means ongoing work to ensure the product is out there, in the market, and actually being sold. We help facilitate this through marketing efforts, advertising, website management, product updates, and expanding product lines.
Peterman Method™ Infographic