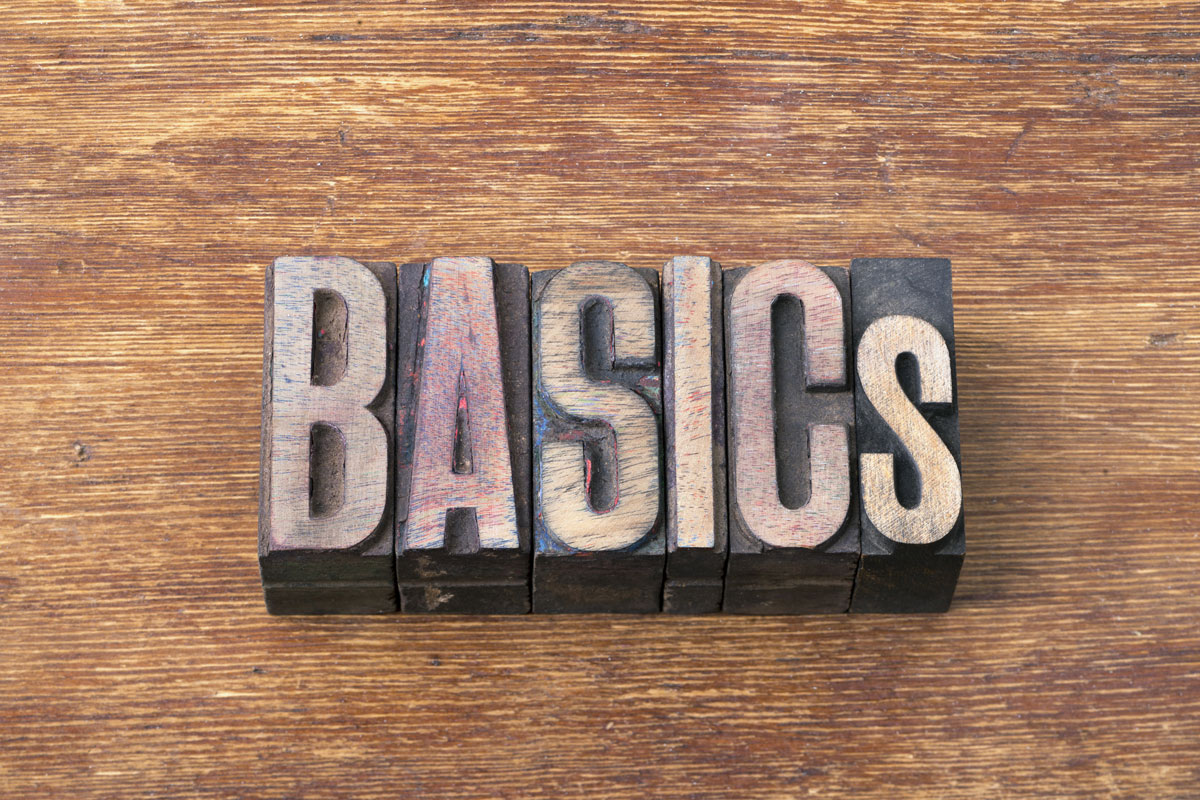 Sep 22 2018
Mr. Peterman
What do you Bring to a Developer?
While this is an interesting question, it depends on the developer, I would like to give you s...
Posted by
Mr. Peterman
Apr 22 2018
Mr. Peterman
Choosing a Manufacturer
We've talked about why you should hire out sourcing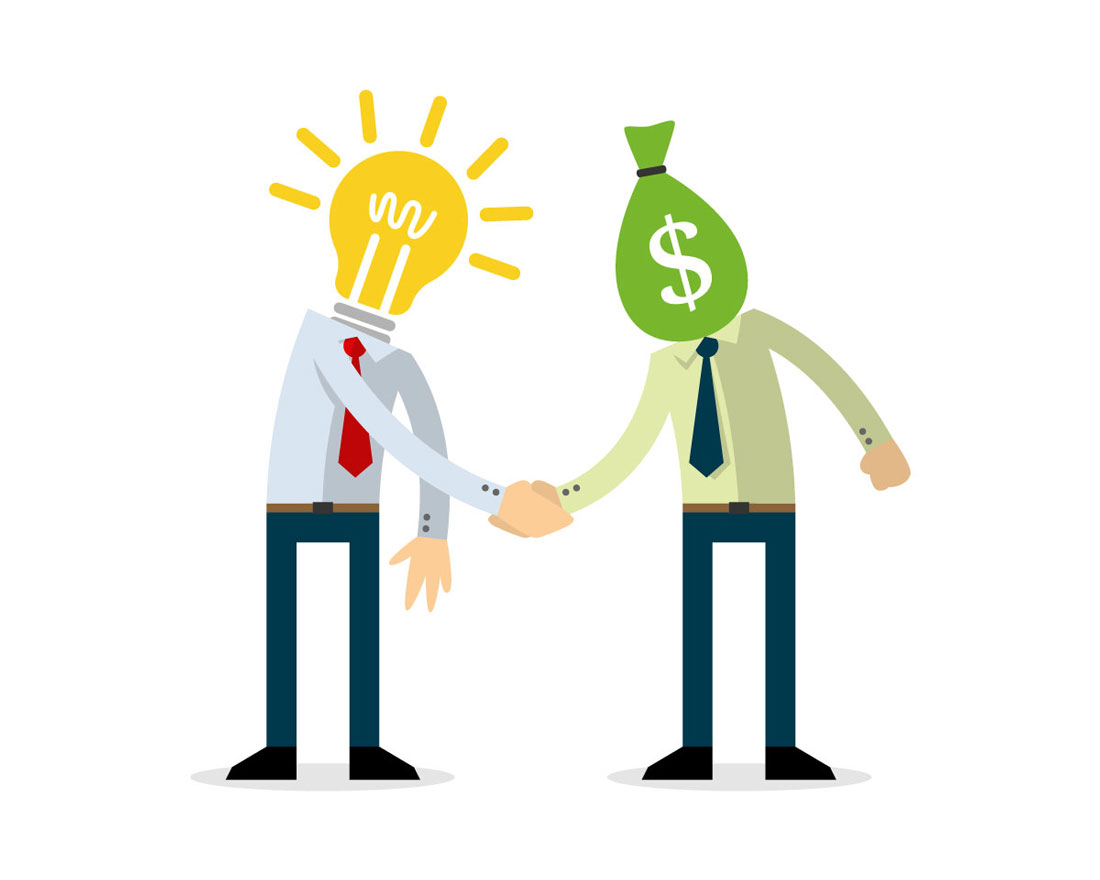 Apr 13 2018
Mr. Peterman
When is the Time to Sell Your Idea?
Many inventors and entrepreneurs have asked me as a product developer to get them just to the poi...
Posted by Mr. Peterman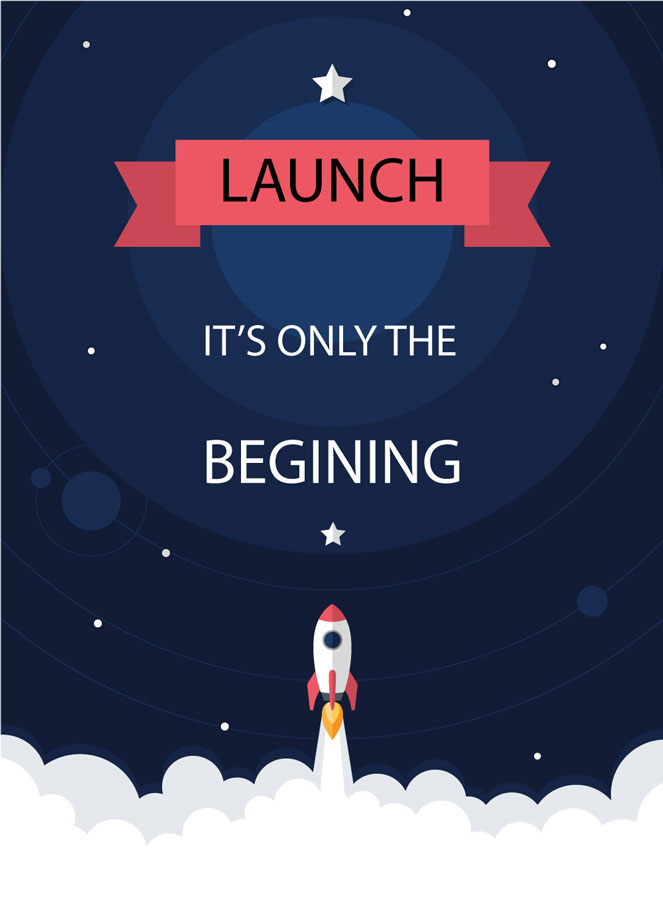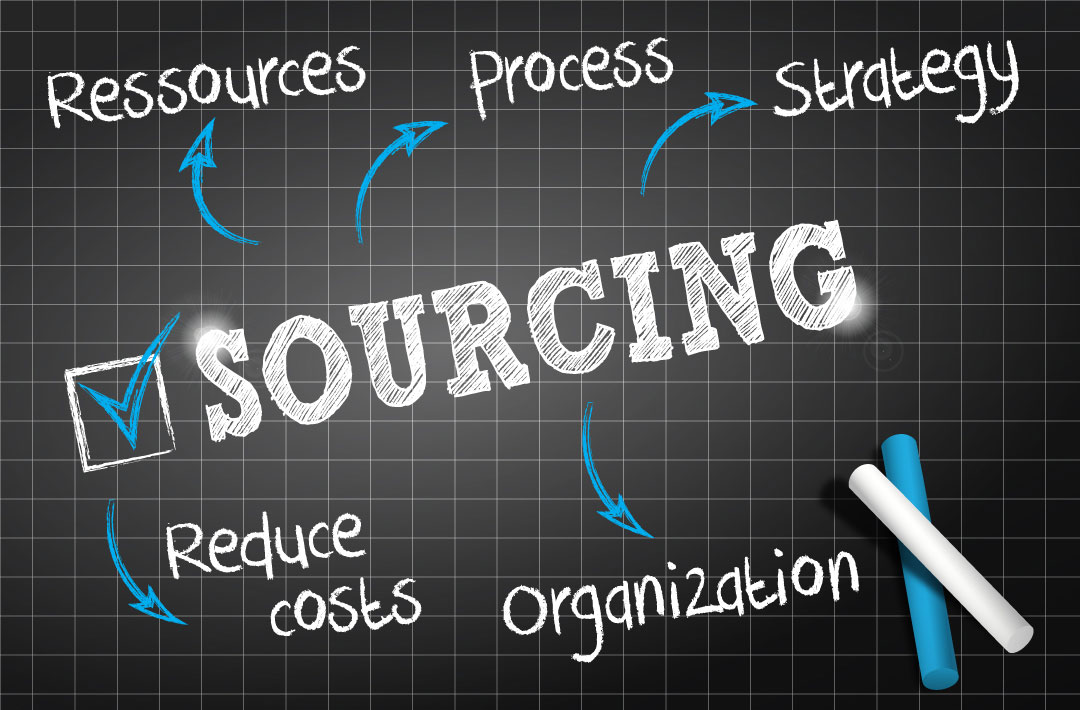 Jan 26 2018
Mr. Peterman
3 Reasons to Hire Outsourcing
You might be wondering what sourcing even is, let alone why you'd want to hire someone to do it f...
Posted by
Mr. Peterman