Working with a team can get challenging, especially if you do it virtually. Dropbox makes work easier for you.
Working with files in Dropbox is straightforward. It simply works, no fuss ever. You can create new folders or delete existing ones.
The best thing about it is that the same directory structure follows your pc directories, so working on them feels natural and not any different from what you get on windows explorer. Sharing files has been made simple too.
It is a file hosting service. The concept was to create an application that allows people to upload their files into a virtual hard drive. Anyone with the internet can get access to these files.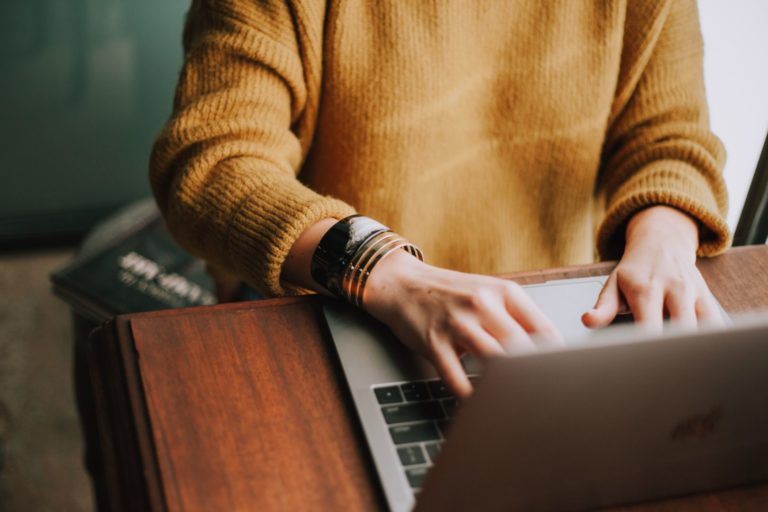 This virtual hard drive is organized into folders and subfolders, just like a real computer. It can be synchronized automatically with the servers using software such as BitTorrent Sync, which uploads only the changed files.
The most notable feature of this tool is how it is implemented. The files are stored in special folders whose contents are encrypted and decrypted by the Dropbox client.
How much does Dropbox cost?
Dropbox offers shared folder hosting for free. Paid plans provide more storage space and additional features.
How much does Dropbox cost for Business?
Business plans are available at prices that vary depending on the number of employees, storage needs, file size limits, support needs, and other factors.
Dropbox Business is available to organizations with at least five users. Pricing for this plan starts at 9.99 per user per month. There are flexible plans available since each Business is unique. These plans have storage, admin controls, and powerful sharing features.
The plan brings familiar folder-based sync to your company's workflows-enabling faster collaboration than ever before on files like PDFs, CAD drawings, presentations, invoices, and more.
Team members can create new docs anytime from their computers or phones; no matter who made changes or where they're working from, everyone always has the latest version of a file at their fingertips.
Built on top of Dropbox's proven technology platform that powers more than 500 million users worldwide, Dropbox Business ensures your most important work is backed up and accessible to all the right people across devices with minimal IT overhead.
New users receive 1TB of storage space to share with five people in their business account at no additional cost (annual plans). In addition, extra storage above that limit is available as an upgrade. For more information about our pricing tiers, please see this page.
The business plan offers security and compliance features, like file encryption at rest, confidential sharing controls via granular user access, 24/7 support through our Customer Champions team, and more.
Yes. You can install Dropbox on an unlimited number of computers or mobile devices for use with your Dropbox Business account (up to 5). Each version also has its unique email address, which allows you to sync shared folders with different accounts.
When is Dropbox used in the process?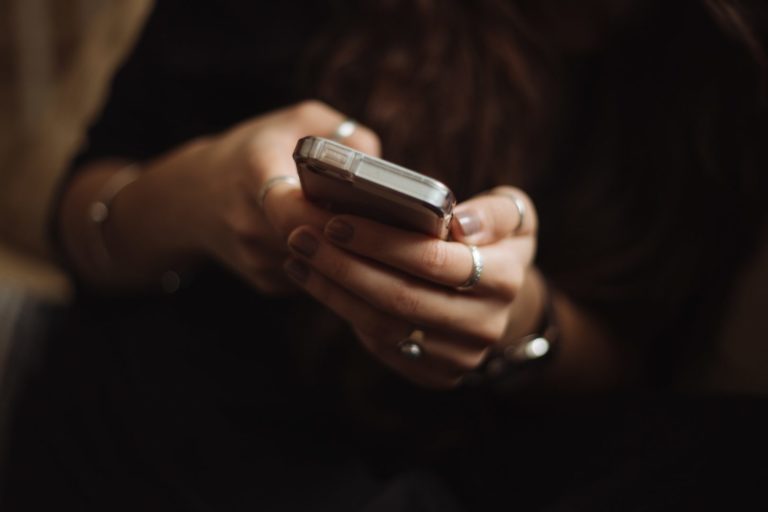 It is used when you want to drop some files. The different file types are jpg, png, zip, CSS, and HTML. Since this is free software, anyone under the age of 18 can use it. It is also for people who want something in storage which they don't want to pay for (like Google Drive).
Dropbox offers 2GB of storage space which is extended to 18GB by referring friends and family. It works on Windows, Mac OS X, and Linux operating systems. Users will view all their devices through one common folder in the browser.
The tool would not only keep your data secure but would let you download it anytime onto any device whenever required. You can view your files on the go with the Dropbox app for iOS, Android, and BlackBerry operating systems.
The interface is clean and intuitive, with a column of buttons on the left side to help you perform operations without any hassles. The product design tool is also available in many languages, including English, Dutch, French, German, Italian, Japanese, Simplified Chinese, Spanish and Swedish.
This is an excellent alternative to Google Drive, which offers 15GB of free storage and 2GB more for each additional referral. Dropbox also lets you carry your documents on the go with the iOS, Android, and Windows Phone apps.
The product design tool can store and share files and folders, and it works seamlessly on all operating systems, including Linux, Windows, and Mac OS X.
It works by creating a special folder on your computer that automatically synchronizes its contents with versions online in your Dropbox account. In addition, it will automatically sync every file you add/delete or edit from any of your computers that have this tool installed.
Dropbox also lets users share files with others by adding users to a folder and setting permissions for what they can do. The solution is used for file sharing and storage. This works on Linux, Mac OS X, Windows Operating System, iOS, and Android.
It offers 2GB of free storage space, which is extended to 18GB by referring users. This means you always have access to the most recent version of your files, whether on your home PC, laptop, smartphone, or tablet.
If you have a business or a project, Dropbox is convenient to communicate with the team and share files. However, it's not particularly easy to get stuff done on a team where one person is always behind in sharing data.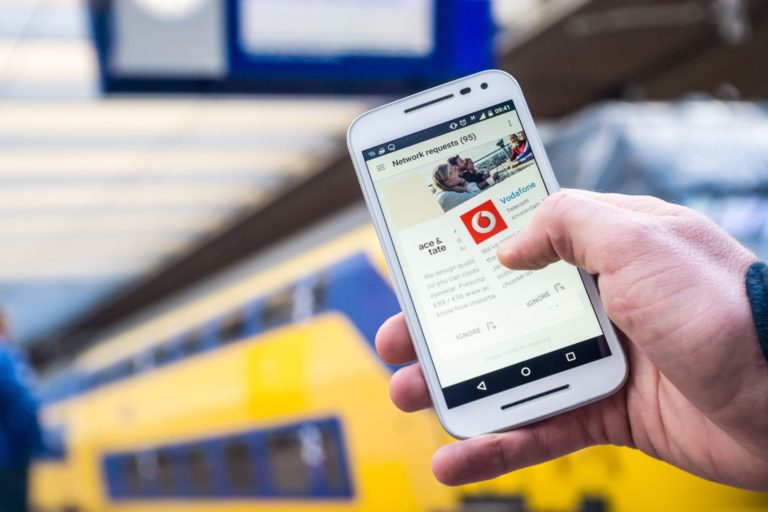 Make the most of your production with Dropbox. It makes sharing and teamwork easy. You can sync your files and share them with others, and collaborate in the cloud, on your phone, or your desktop.
Most production teams need a shared space to communicate on project status. Dropbox allows team members to easily create folders to store photos, progress reports, budgets, and a lot more that are essential to the project.
Tools of the Design World: Google Drive & Suite
What is product development?
Related Conscious Design BLOG Posts
When working with a product developer, there are two types of programs you should be familiar with. While there are many options for each one,
Read More »
When most people think of branding, they think of businesses getting logos, colors, fonts, etc. But products need this as well.
Read More »
These are the top 5 things that have made projects easier to accomplish and more successful. Make sure you have these with your project to be as successful as possible.
Read More »