If you're running a WordPress website, there's a good chance you've heard of WooCommerce. But what is it, exactly?
WooCommerce is a plugin that turns your WordPress site into an online store. It's free and open-source, and it's one of the most popular eCommerce platforms on the web. In this post, we'll take a closer look at what this tool is and how it can help you run your online business.
WooCommerce is a powerful, open-source eCommerce plugin that helps you sell anything online, anywhere. Built on WordPress, it is perfect for entrepreneurs who want to launch their online store with little time or money investment. Plus, the tool is free and always will be.
You can use WooCommerce to create a simple online store or marketplace. With this tool, you can sell physical products, digital products, and even services. You can also accept payments via PayPal, Stripe, or any other payment gateway supported by WooCommerce.
How much does WooCommerce cost?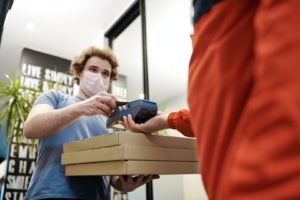 Like many WordPress plugins, this is is free to download and use. However, several paid extensions and add-ons available to enhance your store's functionality. These can range in price from a few dollars to several hundred dollars, depending on the features you need. There is also a premium version of this specific tool that offers additional features and support.
Is WooCommerce worth the price?
That depends on your needs. If you're starting and don't need a lot of features, the free version may be all you need. However, if you want to add more complex functionality or need support, the paid extensions and premium version may be worth the investment. Overall, WooCommerce is an affordable eCommerce solution that offers many flexibilities and customization options. And since it's free to download and use, it's a great option for small businesses on a budget.
When is WooCommerce used in the process?
This powerful eCommerc tool is used as a payment gateway on an eCommerce website. It is used to process payments for digital and physical products. Additionally, it is used to create an online store.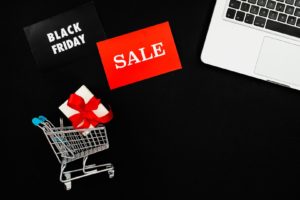 What are the benefits of using WooCommerce?
Some benefits of using WooCommerce include
flexibility

the ability to process payments for digital and physical products

easy to use; and

can be integrated with other platforms.
How is WooCommerce different from other payment gateways?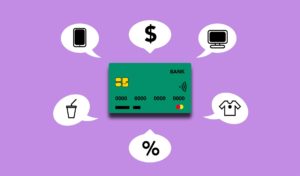 This eCommerce tool is different from other payment gateways because it is an open-source platform. This means that it can be customized to meet specific needs. Additionally, it is free to use. So what are the requirements for using this tool?
Businesses must have a WordPress website to use this eCommerce tool. Additionally; businesses must have an SSL certificate. So, how is it integrated into WordPress?
WooCommerce is integrated into WordPress by installing the plugin. This plugin is downloaded from the WordPress plugin directory.
What are the payment methods that WooCommerce supports?
This tool supports a variety of payment methods, including
credit cards
debit cards
PayPal
bank transfers
checks
cash on delivery.
Is WooCommerce available in multiple languages?
At this time, it is available in English only. However, there are plans to expand to other languages in the future.
WooCommerce is a valuable tool for the design world. It is simple to use and helps with the organization of products. Additionally, it can be customized to fit the needs of any business or individual. With these features in mind, it is clear that this tool should continue to be a popular choice for those looking for an eCommerce platform.
What areThe Tools for Product Development?
Tools of the Design World: Slack
Related Conscious Design BLOG Posts
When working with a product developer, there are two types of programs you should be familiar with. While there are many options for each one,
Read More »
These are the top 5 things that have made projects easier to accomplish and more successful. Make sure you have these with your project to be as successful as possible.
Read More »
Market Research is something that everyone should get when launching a new product. As we've talked about before in 5 Tips for Market Research &
Read More »