Designing a startup website is a challenge in itself. The company is just getting off the ground and might not have a strong identity yet. The site will help in shaping the company's foundation.
Based on how the site is designed, the entire world perceives the brand's persona. Quite naturally, a robust, compelling, and attractive website is the need of the hour. If we take a quick look at stats, it won't be hard to understand that over 1.7 billion websites exist in 2021.
From the numbers, entrepreneurs can understand the competition that exists in the market. It means they have to design a site that can sustain the change in trends, save big and start running immediately without operational silos.
Through this article, startup owners will get an idea of the parameters needed to design a site that will help them save big as well as increase operational efficiency. Once they are through with the necessary tips to begin with the startup website, the business owners can get in touch with us for technical assistance. So, let's begin!
Deciding What A Startup Site Needs
Firstly, while designing a website, you have to avoid redoing anything later on. Doing so can affect the online reputation, and the startup can even start losing customers. When the company has to earn clients to expand the business, losing them is not a good sign. It means you need to have a solid plan, and for that, consider these two things:
Do You Need an Ecommerce Tool?
Firstly, check whether you need an eCommerce website or just an online presence? What's the purpose of designing the site?
What are the products and services you are going to offer? The answers to all these questions will have a massive impact on the design of the site.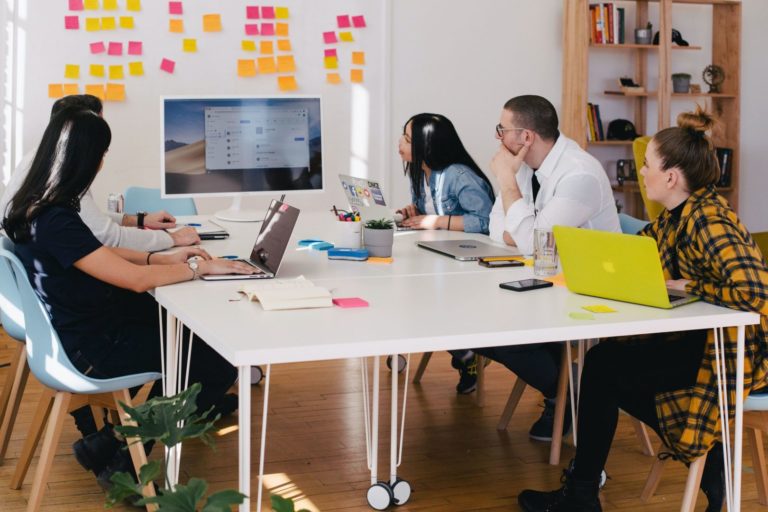 How Many Pages Do You Need?
An efficient and robust website has VALUABLE information. But that does not mean it has a LOT of INFORMATION. That's why you must cut out the unnecessary features and include the required ones when preparing the site.
Remember that including additional pages will increase the time and amount of money you are planning to invest. Thus, you should be careful in every decision you take in the designing process.
Things You Can Do Yourself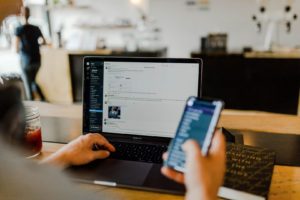 Of course, you would like to employ a professional designing company to build your first startup website. But before that, it would be best to use the knowledge you have in designing the site.
Start creating a logo design using a crowdsourcing platform available online. It will help in improving the look of the site by branding every page. And it also shows the visitors that you have an idea of colors and images.
Functionality and Looks Matter
What type of website do you want to have? Most often, business owners want a website that is aesthetically pleasing alongside maintaining fast-loading parameters and practicality.
For starters, these are the two most important parameters that will make the website the best.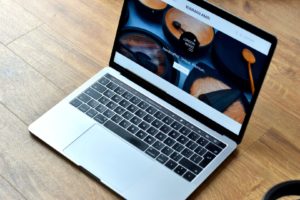 Also, visitors will love to visit the page and prefer to buy products from this particular brand. In addition, a website full of mistakes can increase the cost. It requires redesigning, leading to more expenses which should be avoided. Testing the website is a must which helps in eliminating all such errors.
Search Engine Optimization: Non-negotiable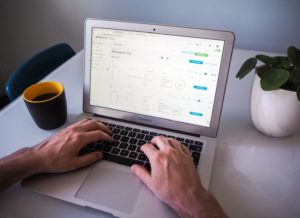 Many startups add a lot of information on the website without understanding the value of Search Engine Optimization. If accurate information is not included, they can land into trouble.
That's why while including every minute detail, they have to be careful and take advice from SEO experts. It helps in landing higher on Search Engine Page Results thus increasing the click rates.
Additionally, they must use proper keywords to describe products and use bulleted lists.
Making the entire website when you do not have enough skills is a big challenge. But by speaking with efficient and talented designers, you can acquire new skills. They can teach you how to use the back-end dashboard of the website. In that way, you have the feasibility to remove and add information wherever required.
Study Your Competitors While Designing A Site
What is your business going to deal with? Based on the targeted industry, you must check the competitor's site and the features they have included.
Understanding your competitors will help you learn what to include in your application and what can be avoided. It tells you what your targeted customers will be looking for. Once you incorporate those things, your business will start flourishing.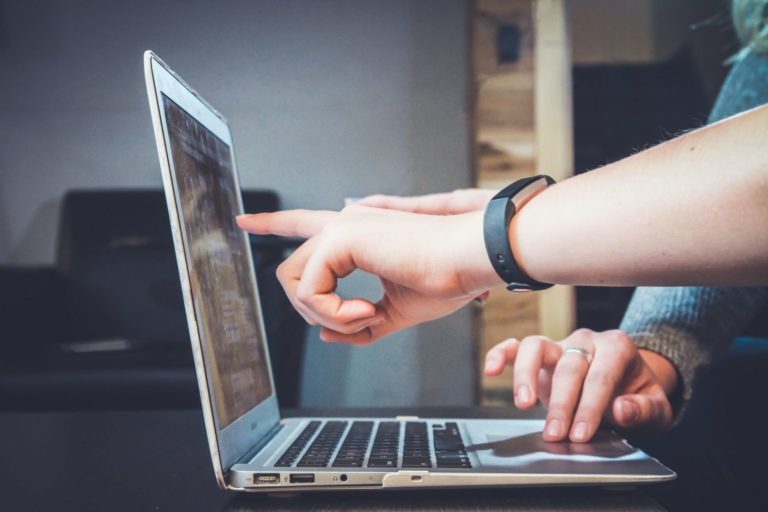 Many small businesses are the outcomes of a side hustle, and if you are one of them, you might already have information and existing content posted. Well, start working through all these and find out what you want to include in your new business.
Many efficient online tools are there using which you can find out what is being said about your brand. Reading through the negative reviews will help you understand what your customers do not like. As a result, you can decide not to include them on your site.
Get Creative While Designing the Content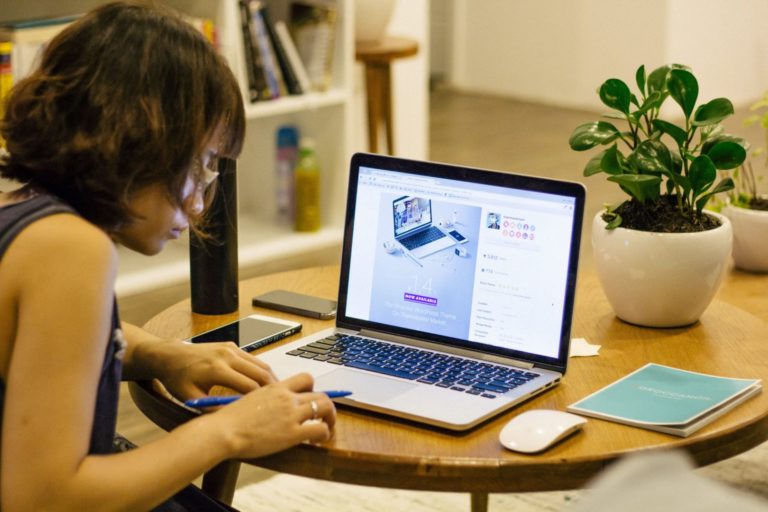 One area where you should pay attention is the creativity of the website. Incorporating visual images and photographs increases the SEO's rank and helps viewers understand what the product is all about.
It convinces a lot of customers to invest in your brand by buying the products. But a crucial parameter to keep in mind while including images is they should be of high quality. Otherwise, there is no point as you have to remove them, which can increase the price.
Managing a startup is difficult at the initial phase especially when you have to make customers believe that your brand is authentic.
However, this can be overcome by running an efficient website, which makes your journey easy. Additionally, it is the most crucial factor required if you want your business to flourish in the coming years. Henceforth, you can look for a designing company to prepare the startup website with no operational glitches.
Why We Prefer WordPress Website Development
Building Authority: How a Startup Gets PR
Related Conscious Design BLOG Posts
Edits can be confusing sometimes. Here are 5 things to remember when going through edits that will help you understand them.
Read More »
CBD business development tips and suggestions for you We break down some key points and give some direction to help you be successful.
Read More »
Asking why a designer or firm prefers one CMS over another is a completely valid question. We prefer WordPress website development over any other option.
Read More »