Crowdfunding has become an essential part of the game development process. As PC and mobile devices have grown in popularity, so have the number of available platforms for gamers to contribute to projects they're excited about.
Both Kickstarter and Indiegogo are two of the most well-known crowdfunding websites, but how do you choose between them? We should note that both sites offer different tools to help developers run successful campaigns.
While Kickstarter requires project creators to pitch a specific idea, Indiegogo gives them more freedom over what kind of money they can raise – which typically makes it easier for a project to gain exposure and momentum early on.
To take advantage of this extra boost, though, you'll need to allow backers to pledge money without even knowing what your project is about.
This can be risky for both the creator and backer. While a successful campaign does mean more funds, it also means you lose some of your creative freedom and control over development; think of it kind of like hiring a financial advisor who gives you bad advice to serve their interests better.
Just as most people would avoid that scenario, many developers aim to maintain complete creative freedom over their projects, bringing us back to Kickstarter's model. They focus on hardware and software, while Indiegogo allows users to fund nearly any project they want (including games).
The Pros & Cons of Kickstarter
The main pro for Kickstarter is that it gives businesses and individual people an excellent opportunity to create new products, thus allowing for more innovation within the industry as a whole. However, Kickstarter has recently made changes to not simply seek financial assistance from other companies to help fund their projects.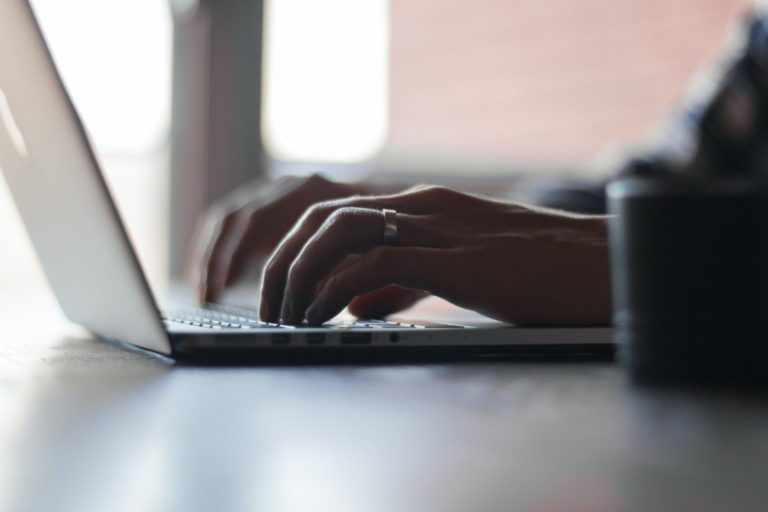 Additionally, if they raise 100 million dollars, this could lead to people or companies abusing Kickstarter for financial gain. Kickstarter states that it is "a funding platform for creative projects," meaning that the sole purpose of Kickstarter is not to raise money but instead promote creativity.
Thus far, it has been a great success; some unique products funded through Kickstarter include Double Fine Adventure, OUYA, and Oculus Rift. The creators on Kickstarter have complete control over their projects which allows them to create what they want.
Unfortunately, when trying to create something new and innovative, large companies are often interested in stopping them from preventing competition because if the product is successful, it will hurt the competitor's profits and decrease their reputation.
However, if a company works with Kickstarter and successfully creates a new product, then this decreases the likelihood of large companies trying to stop them from doing so because they know that if they do, then Kickstarter will most likely take notice.
Kickstarter gives many creators, including artists and musicians, a platform to present their work to potential consumers without spending money on advertising or production costs for their products. The users pledge money based on how interested they are in seeing the end product of whatever it is being proposed. This allows people who may be struggling financially but are interested in supporting different projects due to personal reasons.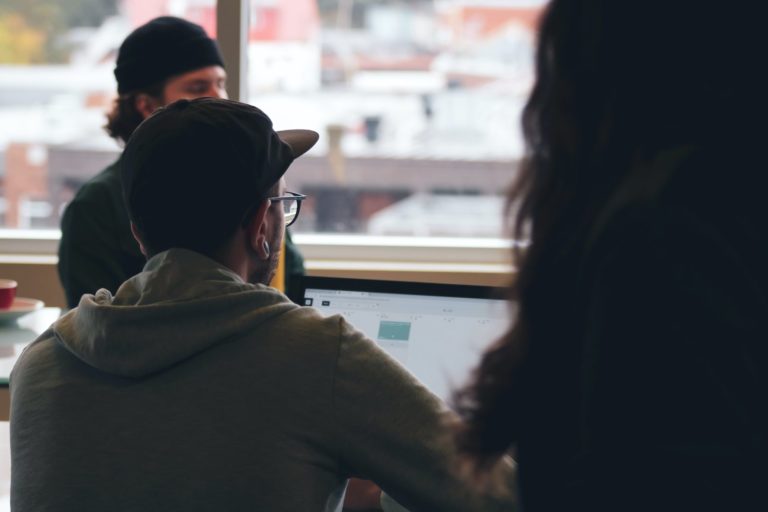 Kickstarter is a crowdfunding platform where companies and individuals can pitch an idea to the public in order to help them attempt it.
The creators of the projects must offer rewards for those who pledge money to their project, and this is generally done by pledging certain amounts of money that will get you certain items or services.
Here are some of the advantages if you choose Kickstarter as your crowdfunding platform:
You can start a project and get the funding to make it happen

Kickstarter is an easy way to pledge money for your favorite projects

People have built entire companies by using Kickstarter

If you are unsuccessful on your first attempt, it's easier to try again
You already know that Kickstarter is a funding platform for creative projects. A person who wants to make an album, write a book, or film a movie can post their idea on Kickstarter and set up an account with the site.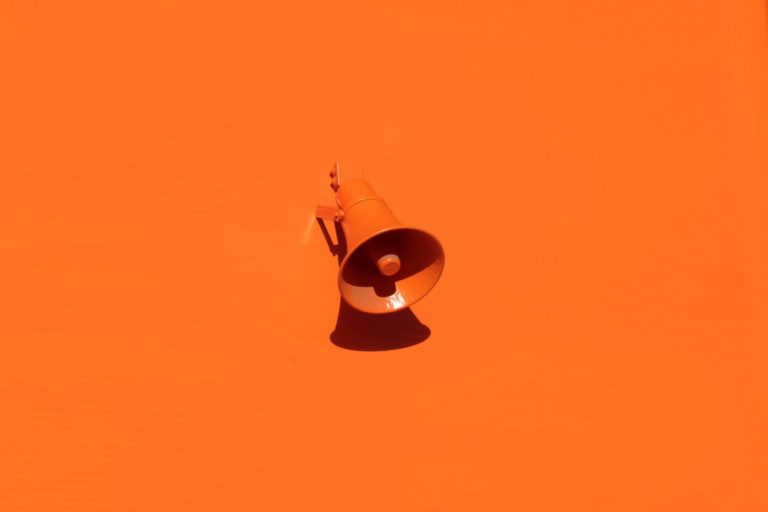 If people like the project, they can pledge money to help it come to life. The artist sets a goal that they hope to reach to fund their project fully. In return for selling money, backers receive different rewards depending on how much they give.
Kickstarter can be an excellent crowdfunding platform for artists. Yet, here are some disadvantages when you use the platform:
Kickstarter campaigns can be an expensive campaign
It's a complex platform to get started on for creating your first campaign.
There are many costs involved in running a successful Kickstarter campaign.
Potential backers may not understand the product when looking at the page.
The Pros & Cons of IndieGoGo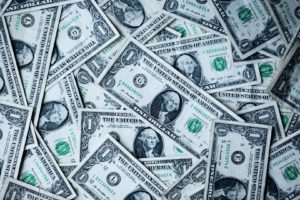 Indiegogo, a crowdfunding platform, has a different approach from that of Kickstarter. Indiegogo offers more flexibilities and features than its rivals but also lacks some perks. So let's take a look to see how it stacks up against the other 'big name in crowdfunding.
IndieGoGo is an online crowdfunding platform that helps individuals, groups, and businesses gather funds for their ideas. Indiegogo also helps people raise funds for humanitarian or social causes, including medical expenses and educational donations.
It's a trusted and secure platform that offers peace of mind when it comes to giving your hard-earned money to entrepreneurs you believe in

They are a global company with offices all around the world who provide innovative products that people need and want

All project creators must pay a 9% fee to Indiegogo (which goes to the company)

Projects are protected for up to $500,000 (depending on the amount raised), which is a lot more than most other crowdfunding sites.

Minimum campaigns start at $0

Video introductions for your campaign videos

A free mobile app gives you 24/7 access to your campaign page, so you don't need internet access, all easy to use and responsive on all devices.

It's obvious how the money you donate will be used.

Multiple options for donating, such as one-time donation or monthly
A crowdfunding website that allows individuals to raise money for personal causes, including creating new products. IndieGoGo has helped several individuals to raise funds for a project. However, even if the platform is almost perfect, here are some disadvantages of IndieGoGo:
If you back a project and it doesn't meet expectations, you don't get your money back

Pledges can only be made in one currency

Projects with "free shipping" will have an additional fee for international backers

High risk of not achieving the funding goal
Kickstarter is praised for its high levels of legitimacy compared to similar sites like IndieGogo or Razoo. The site encourages transparency regarding projects that are admitted into their system. It asks for more than just a description and thumbnail image; it encourages video pitches.
This ensures minimal risk for both creators and backers and thus gives Kickstarter a stigma of legitimacy. IndieGoGo allows any project to be hosted on its platform but then will later encourage them to make videos or other forms of promotion about their product once they are running campaigns through them.
You can choose the crowdfunding you need from these two. The list here will help you with which one to choose. You will need to get what you need for your campaign.
How to pick a crowdfunding platform - or not?
GoFundMe VS. GoGetFunding: Which is a Better Crowdfunding Platform?
Related Conscious Design BLOG Posts
A firm (like the Peterman Firm) can grow with you because it will have a team.
Read More »
NASA isn't the only place that should have a launch plan! After all of your time and money spent polishing your product the launch is
Read More »
Logically, you could figure out what Design for Manufacturability means in a broad sense. What does it really mean for you and your product? Design
Read More »