We've talked about why you should hire out sourcing here, but in case you want to dive into this yourself, here are some things to look at. A common question when looking for manufacturers for your product is whether you want to source domestically or from overseas.
You likely already know that it's almost always cheaper to source your products overseas, but there's a lot more to that decision than just the upfront investment and cost per unit. Things like quality, shipping, and time to delivery are other items to look at and can change how you might decide on a manufacturer.
If you are just looking on your own, some of the best resources for finding manufacturers can be free online supplier directories. These directories can contain profiles for hundreds, or even thousands, of manufacturers, wholesalers and suppliers. There are many for domestic and overseas options. Looking through the sea of options can be a bit overwhelming.
Making sure your idea is protected when discussing it and that the technical requirements are understood is very important when finding the right supplier for your product. As an area of expertise, we can support you through this and make sure those conversations are started with the right information. Domestic and overseas sourcing have their advantages and disadvantages which we will look at below: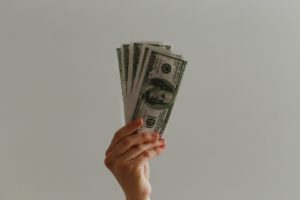 Higher manufacturing costs
Higher setup costs
Less manufacturing type choice
Lower manufacturing costs
Lower setup costs
High number of manufacturers to choose from
One-stop services like Alibaba have made it easy to navigate suppliers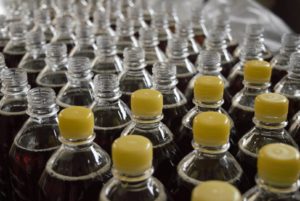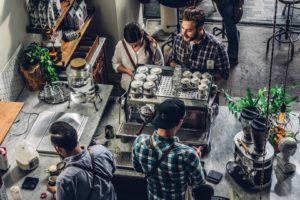 Lower perceived quality from customers
(Usually) lower manufacturing and labor standards
Little intellectual property protection
Language and communication barrier can be difficult to navigate
Difficult/costly to verify manufacturer and visit on-site
Longer shipping time
Cultural differences in business practices
Product importation and customs clearance
Less payment security and recourse
Things are changing in every market, and always will, making what would be a good decision today possibly be a bad one in the future. For the US market, Canada and Mexico also offer similar pros and cons as domestic, but the US dollar is stronger, so these are sometimes cheaper than the US.
The costs of manufacturing in many countries in Asia is increasing, as is labor costs. When looking at the European manufacturing market there are many options that compete very well with US and Asian manufacturers.
When researching options, it's important to look at the specific needs of the product being made, where it's being sold, and other logistics and costs that happen when taking a product from a manufacturing document to a product in consumers hands. We source the right suppliers and vendors for you and your product or business.
Developing Smart Products
What does it take to develop a smart product?
Learn about the Peterman Method and download your own copy
Related Conscious Design BLOG Posts
A feasibility study is a very important step in making sure a product will be successful. I break down what they are and why they matter.
Read More »
As the Internet of Things has grown over the years, smart products have become a pretty hot item. Many people have product ideas for turning
Read More »
Wondering about Market Research & Analysis? This will give you a few tips on what it is and how to start your own research.
Read More »