Peterman Design Firm is thrilled to officially announce that we are listed by Expertise.com as Best Web Designer in Vancouver, WA!
At Peterman Design Firm, we help visionaries turn their ideas into products, businesses, and brands that change the world. Our design and development services—along with branding and start-up consulting—are designed to help your business build momentum, attract high-quality leads, and drive greater revenue.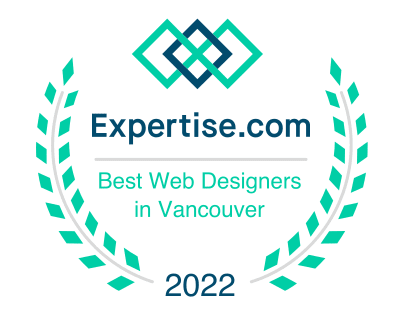 Expertise.com finds and reviews the top service professionals in over 200 industries across the U.S. Each month, we research more than 60,000 businesses to help customers find the best-qualified professional for their needs. Our research process is always evolving to keep up with industry changes, so we're confident that when we say a provider is one of the best, it is.
We are proud to be listed by Expertise.com and getting recognized for the work we've done for our amazing clients and want to thank our clients for all of the love and support you have shown our business.
Developing Smart Products
What does it take to develop a smart product?
Learn about the Peterman Method and download your own copy
Related Conscious Design BLOG Posts
A feasibility study is a very important step in making sure a product will be successful. I break down what they are and why they matter.
Read More »
As the Internet of Things has grown over the years, smart products have become a pretty hot item. Many people have product ideas for turning
Read More »
Wondering about Market Research & Analysis? This will give you a few tips on what it is and how to start your own research.
Read More »