As a business owner, your goal is to showcase your products and services on Shopify. These days, digital marketing is crucial to succeeding in your business venture. To get your products and services noticed, you need an online platform as a venue.
In today's digital world, it helps to have a good online presence. When it comes to business, e-commerce platforms are the ways to go. One of these platforms is Shopify. You can do a lot with Shopify, from creating a website to displaying your products.
Shopify is a commerce platform that showcases your products and services. It can give you target customers when everything is done right. Shopify is a gold mine when it comes to digital marketing and advertising your business. You only need to know how to do it.
It is a commerce platform. A platform that launches your products or services fast. You can sell through this platform anytime, anywhere. It is an online platform where you can customize your online store. You can even build your website through here.
Everything you need to grow your business, you can find it here in Shopify. A one-stop shop that you can offer to your target customers. Display your products and enhance your website through the platform.
If you have products to sell, you can do that through this online e-commerce platform easily. All you need to do is register on the website.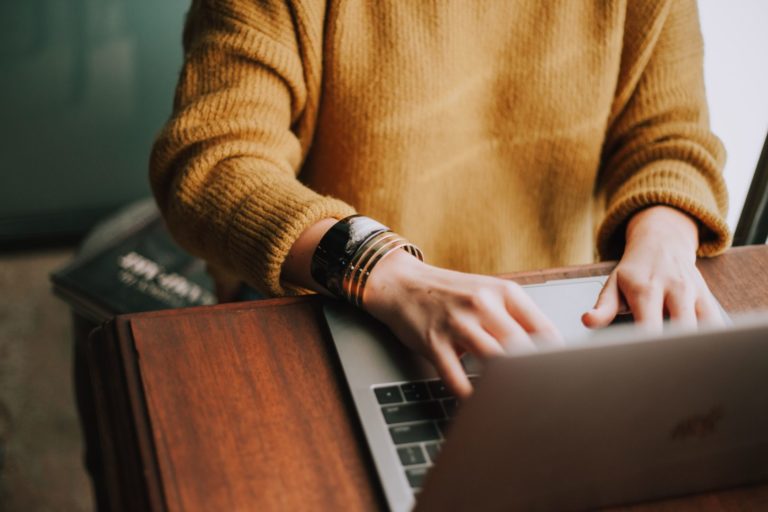 Once you register for you are ready to enhance and develop your website. A trial option is available to get things going even easier. Now, you are ready to develop your online store.
How Much Does Shopify Cost?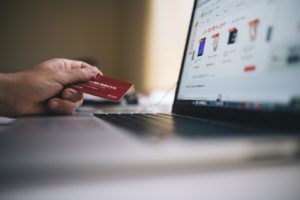 You can register for free on the Shopify website. A 14-day free trial is available once you register. Once your trial ends, you can choose from two main Shopify plans. Here are the plans for your Shopify store. They also have ShopifyPlus, which is basically enterprise-level.
This plan is perfect if you are starting your business. The Basic plan already includes your e-commerce website and blog. You can add unlimited products to your store. The Basic Shopify plan lets you customize your website the way you want it.
When you can customize your website, you already can showcase your products. It helps to make your website look good and attract customers to it. The Basic Shopify can already get you started.
If your business is growing, this is the perfect Shopify plan for you. It comes with a website and blog. You get to assign up to five admins to your account to help you with the business growth. The Shopify plan includes international domains that you can customize.
When you go international, it helps to go with Shopify $79 plan. You will not have any restrictions on the domains since you are given access to international ones. This plan helps your business grow more reach.
Add up to 15 admins for this plan. You get unlimited access to your website. Customize your products on your website anytime. Grow your business the way you want it to. The Advanced Shopify plan makes it easier for you.
When you want to fully grow your business, Advanced is the way to go. There are many people that you can have in the store with this plan. Make it worth your while. Grow with Shopify.
Shopify Plus has all the features of Shopify but is more advanced. This lets you access the Shopify organization admin where you can manage all your stores. There are apps that are designed for high-growth merchants.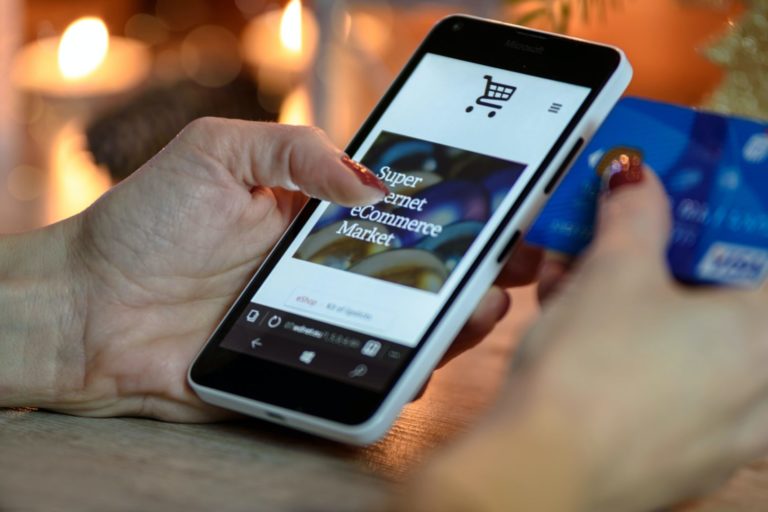 As you grow your store, you learn more from the Shopify Plus Academy. You get access to self-guided training here. The more you learn, the more you get the chance to grow your business.
You can control the branding of your store with the customizable checkout feature. Shopify Plus has more features that make it easier to expand your products and services. These features are already in Shopify Plus and a lot more.
When is Shopify Used in the Design Process?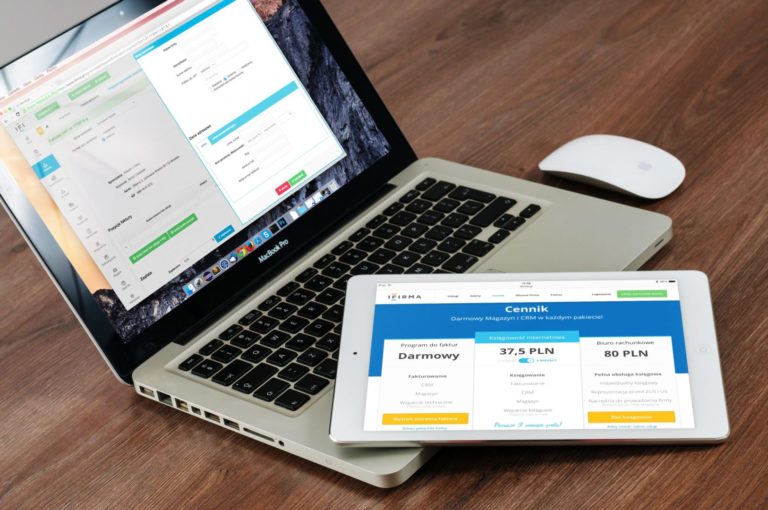 Once you have a website designed and an idea of content, then Shopify comes in. Shopify is the content management system (CMS) and should be picked in the beginning.
Once you start using a CMS, you'll need more content and advanced graphic designs. Peterman Firm helps you with your website design. It is great to have a website that's easy to navigate to grow your business.
Once we know how you want your website to look, we then start creating your design. We make sure to work with you in the process. The overall layout of your products on your website needs to look good.
We make everything possible for your website to get noticed. Peterman Firm makes product development better and easier for you. Product exposure is also one of the things that we look into.
Growing your business is made easier with the e-commerce platform. Shopify is here and lets you showcase your products and services. The digital world is one of the best avenues to grow your business.
Shopify is already used by many small businesses. Start-ups are also venturing into the world of Shopify. You can too. If you have a business that you want to grow, use Shopify and get noticed. It is a fine way to start a business online.
You can succeed by using the right tools. We, at Peterman Firm, help you in designing your website to make that look perfect. We're a top ecommerce design firm as ranked by DesignRush.
Tools of the design world: Bigcommerce
Tools of the design world: Adobe XD
Related Conscious Design BLOG Posts
When working with a product developer, there are two types of programs you should be familiar with. While there are many options for each one,
Read More »
These are the top 5 things that have made projects easier to accomplish and more successful. Make sure you have these with your project to be as successful as possible.
Read More »
As the Internet of Things has grown over the years, smart products have become a pretty hot item. Many people have product ideas for turning
Read More »