Republic is a crowdfunding platform with an emphasis on personal and social good campaigns. Crowdfunding is a great way to raise money. Also, campaigns on Republic can raise funds for any cause, which is another similarity with other crowdfunding platforms.
So why use Republic rather than any of the other crowdfunding sites on the Web? The significant difference between Republic and other crowdfunding sites comes down to experience. Most sites out there offer nothing more than a space for campaigns, Republic adds its features which make it stand out from the crowd.
The Pros & Cons of Republic
On Republic, you can choose either Flexible Funding or Fixed Funding for your campaign. If you choose Fixed funding, then your fundraiser will only receive funds once reaching its goal amount.
With Flexible funding, however, fundraisers get whatever they raise, even if their target isn't reached. Backers should always be aware that these campaigns might never come to fruition.
Fixed funding, campaigns are not allowed to offer perks, but Flexible funding campaigns do have the option of providing bonuses to donors.
Though these can vary from campaign to campaign, they typically involve some reward or prize that backers receive for their contribution.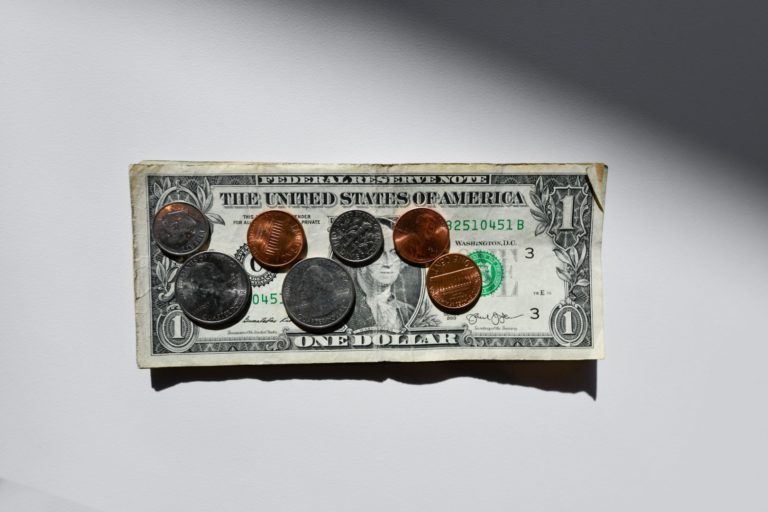 One other perk that Flexible funding campaigns include is "Flexible Funding First Day Boost:" if you select this option when creating your campaign, Republic will automatically add $5 – $10 to every donation made on day one.
Campaigns that started on the platform have raised $5 million in funds, with nearly $1.5 million coming in in 2016. In addition, 44% of all money raised is reinvested into future campaigns, more than any other crowdfunding platform.
The average amount raised by a campaign on Republic is $100k with an average donation size of $81. (which is higher than Kickstarter and Indiegogo).
Republic has also partnered with nonprofit organizations like Kiva to provide even more funding to good social campaigns.
Money for these campaigns will be provided by interest earned on the portion of all Republic users' investments that go towards supporting microloan lenders. This way, users can take pride in knowing that their money will be making a tangible impact on the world.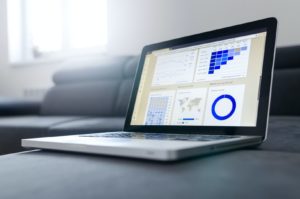 Campaigns are given access to free premium tools.
Aside from being relatively cheap compared to other crowdfunding sites, campaigns on Republic are given many other perks not offered by other platforms.
Anyone running a campaign will get their dashboard with live analytics and data on how well they're performing after just four hours of launching!
They also have the opportunity to try out Campaign Monitor or MailChimp for free for up to 2,000 subscribers.
Finally, all campaigns get access to Boosted, which is a premium advertising tool for "helping you get more social shares, email sign-ups, and overall visibility."
These campaigns have their dedicated community managers. A unique benefit to running a campaign on Republic is that all movements are assigned a dedicated community manager. The community manager helps with the campaign's success from start to finish.
This person will give advice and insight into planning, create a press kit for your campaign, provide feedback on the content of your campaign page, design graphics if needed, and much more.
Each week, projects are featured in the "Republic Recommends" section. The goal is to get social media attention and drive traffic to your campaign page. When someone gives $5 or more to your project, they're asked which campaign they would like their donation matched by (up to $5000).
It means that you'll be getting not only your initial donations but also increased exposure from new donors. But, of course, it's even better if you can reach the top spot. We've seen fully funded campaigns hit as high as $30,000 in the past.
Here are some of the cons when you use the Republic crowdfunding platform:
You can't upload your video; they only allow videos from YouTube and Vimeo.
There is a limit on what you can give: $500 maximum contribution.
Some people say that it seems like Republic doesn't put effort into their site, but it is still a good option for funding your project or nonprofit organization.
If you receive $500 of your $1000 goal through Republic, they'll take their 5% fee of $50 and give you more to help with the production of your project.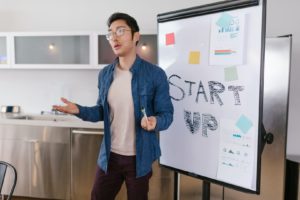 The reason for this is because they want to make sure the fundraising goals are achievable – if not, how will they know what people are willing to spend?
Also, it makes sense from a business perspective because Republic saves time and resources by having minimal customer service obligations. They also charge no additional fees or monthly membership dues. This is refreshing compared to other sites charging 5-10% in prices and monthly minimums.
The Pros & Cons of SeedInvest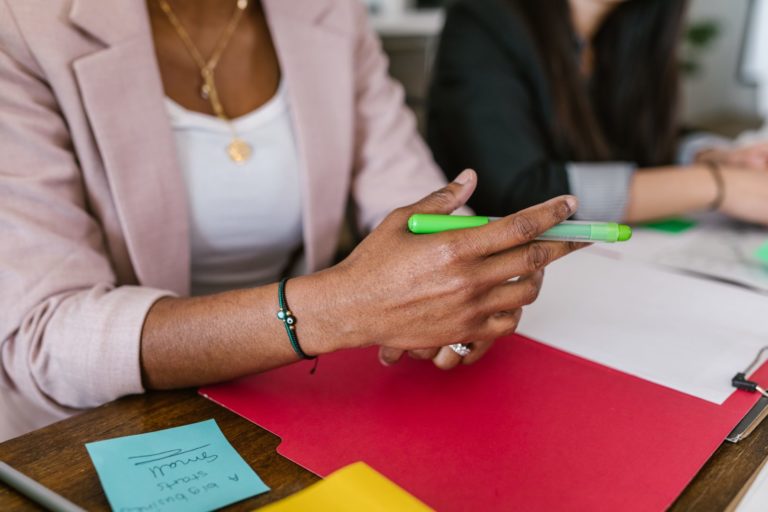 SeedInvest is a popular crowdfunding portal for private investments. It allows startups to raise money from accredited investors who meet specific wealth requirements or income thresholds.
Usually, it takes a lot of time and effort to become an accredited investor, but SeedInvest has streamlined the process by allowing anyone to qualify with a simple online questionnaire.
After passing their qualifications, investors can browse through startup investment opportunities. These can be from food trucks to tech companies. You already can invest as little as $1000 in each one.
This crowdfunding platform makes investing more accessible. It allows people with any budget to enter the startup world at any stage. In turn, businesses have found success here because they receive cash and expert guidance from SeedInvest's team of experts about their business.
This platform even created their cryptocurrency, StartEngine Token (SRT). The cryptocurrency helps businesses raise money by adding another level of crowdfunding to the mix.
Businesses are eligible to use SRT for additional funding rounds after successful completion of a campaign on SeedInvest's platform – at no extra charge.
The tokens can be used as payment for services provided by other companies in the StartEngine ecosystem, including marketing and legal services.
StartEngine has quickly become one of the most popular platforms for private investments because it creates various opportunities for collaboration that aren't found elsewhere. While only accredited investors can invest through this site, anyone can buy SRTs from an existing holder or directly from StartEngine using fiat currency.
Here are some of the pros of SeedInvest:
Investors get to be a part of the company's success by providing funding, which is crucial to launching and growing a business.

Symmetrical returns on investment: the more we raise, the more we return. For example, if we raise $2 million, we'll distribute an additional 10% – so $200,000 – back to investors on top of their original investment.

SeedInvest has several partners and agreements with many different states and cities for their government programs.

Our investors are highly engaged in providing feedback about our company. No investor is too small or too large.

High-quality investors, advisors, and mentors

Unparalleled access to high-quality deals ahead of general availability.

Reduced costs for post-seed rounds

1st round successes include Redfin, Boxed, Gusto, Zenefits.
If your investment fails, here's what happens:
If the minimum funding threshold of $500k isn't reached within 30 days (most often occurs), all of the "partners" (aka investors) get their money back; no questions asked.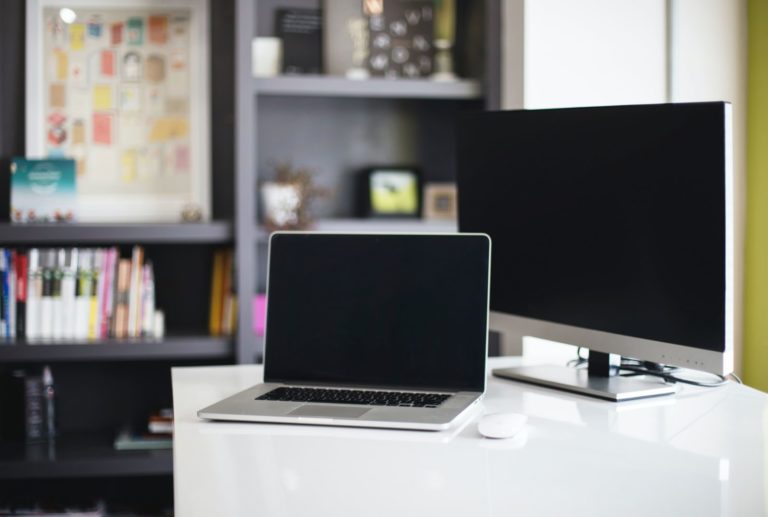 You can't get your money back if you invest in a company that eventually goes bankrupt.

They don't offer a subscription plan, which limits the amount that you can invest over time.
When it comes down to it, Republic is a cross between Kickstarter and GoFundMe. While the site has grown over the past few years, I think there are still improvements to make before it becomes indispensable to nonprofits.
Suppose you're thinking about creating a campaign on Republic for your nonprofit or community arts program. In that case, I'd recommend checking out their homepage first to see how they compare to other crowdfunding sites you might already be using.
If you need to look for the perfect crowdfunding platform, you need to understand your needs. If it's a quick and straightforward way to get money, you might want to choose an option like Kickstarter or IndieGoGo.
The SeedInvest platform is the perfect site for people looking to get started somewhere in between crowdfunding and angel investing.
This platform makes it easy to get started, even if you're entirely new to this type of investment. You can go through their learning center before getting started and take quizzes at your own pace.
The company also has a network of over 100 funding partners that help explain how crowdfunding works and walk investors through the process.
GoFundMe VS GoGetFunding: Which is a Better Crowdfunding Platform?
Tools of the Design World: Google Drive & Suite
Related Conscious Design BLOG Posts
Here are a few things to keep in mind when looking at your launching options.
Read More »
Manufacturing for a product based Kickstarter campaign. Here are a few things to keep in mind when setting up manufacturing.
Read More »
Crowdfunding is a way of asking money from people to support a cause. Charities or individuals can use crowdfunding to gather money. You need a crowdfunding platform to ask for the money you need.
Read More »