When it comes to creating projects, we all need to make a timeline for your project. This timeline needs to be realistic. A timeline gives you and the client the specific time when you finish a project.
Designers that already have vast experience in the industry will instantly know how long a project takes. They already know what to do to achieve the timeline they create. Of course, they need to follow the timeline to finish a project on time.
Estimating a timeline for a project can get challenging for non-designers. In my experience, it takes time to create a project timeline. There is no specific formula for a project timeline.
Creating a timeline can get easy if you know what to do. Here are some things you need to know when you make a timeline for a specific project.
You must have a detailed scope of work. You know what needs to get done from start to finish. Keep your scheduling at a realistic pace. Make it easier to achieve every time it is done.
Create a checklist for each scope of work. Follow the checklist to finish the project on time. As a designer, you will know what you have to do. Follow your list and make the project happen.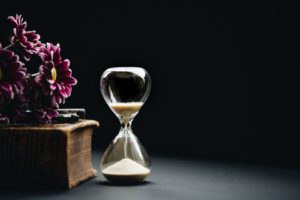 A good designer can estimate the response time with the clients. The timeline created is always a good guide for the whole design. It can get delays, but that is a rare occurrence. Designers must know how and when to give out the responses to their clients.
A quick response time makes the making of the project smooth. There is also open communication that goes around when this happens. Open communication makes the project design easy to finish.
The number of hours of a project timeline is essential for the design. You will know how long it takes for the designer to finish the whole project with project hours.
As a designer, you need to add this section to your timeline. The project hours will make your clients know your process in doing the design project as a whole.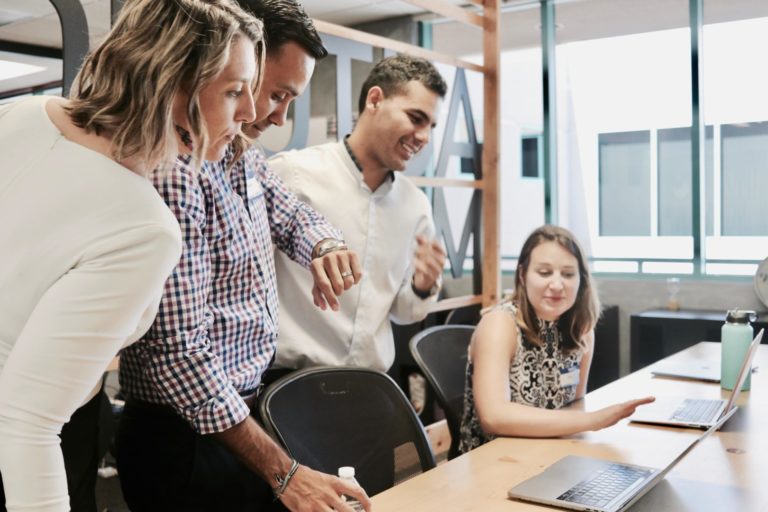 Our experience with delays is that a lot of time is lost in getting responses from clients on a revision. While a project may have started out with a one week response time for each revision, when that gets pushed to one and a half weeks, and there are a total of 10 revision points through different phases of a project, that's an extra 5 weeks on a project that should have only taken say 15 weeks to complete, which makes for a 30% increase in your timeline.
No one likes that kind of increase. Peterman Firm is here to guide you about creating the perfect project timeline for your business.
9 Great Points On Scope Creep
The 4 Things Your Scope of Work Should Have
Related Conscious Design BLOG Posts
Working with different clients, I learned that there are many things that I find important. One of these important things is how to make it easier when you hire a designer. I found out that these three things are crucial if you want to hire the best designer for your project.
Read More »
I've been working with clients for over a decade, and I've found that there are three things I'm always asking for. Every Industrial Designer would love…
Read More »
What is the difference between a concept and a design? Well, a few things it turns out. We explain the differences in this blog post.
Read More »