If you are looking for ways to get more customers, then the chances are that you have thought of having a website or an online store for your product. However, if your competition is already flooded with sites, how do you get your products noticed?
Use product design to your advantage. With the help of designing products, you can create an e-commerce site that will stand out in the crowd and gain the attention of many potential customers; if this sounds like something that would work for your business, read on how product design can bring success within reach.
How Product Design Can Work For Your Business
Most people today love shopping online because it just makes things easier. They no longer need to go through racks of clothes when looking for something to wear. The same goes when they are shopping for new things for their homes. And if you have your site, it means that more people will have access to your products, which is a good thing.
However, if you want to gain the attention of these potential customers, then you need to go beyond just having a website or online store.
You also need design elements that will catch the eye of shoppers and make them stop for a second look. This is where product design comes in.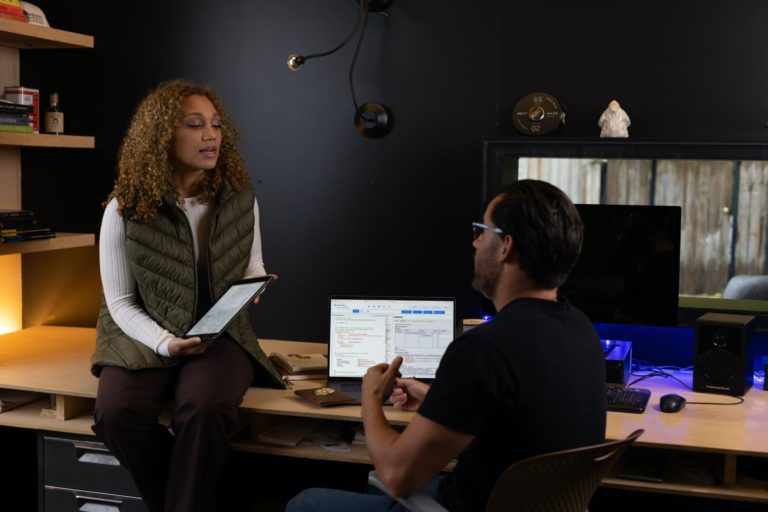 Designing Your Site To Suit Your Product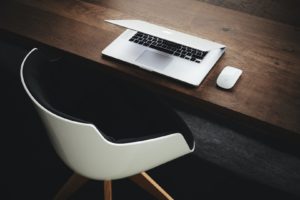 People visit sites because they are interesting enough to take note of the content being displayed there. For an e-commerce site, though, this means that you need a layout that will make people want to stay and keep on looking around.
One way of doing this is with product design, which can help you create an eye-catching website that will bring potential customers back for more.
Using Product Design To Your Advantage In E-Commerce
If you are considering using eCommerce how to grow your business, then the best thing you can do right from the start is work on product design elements that will get shoppers interested in what you have to offer.
This means going beyond just having a website or online store and creating a more dynamic presence with a page that has color, images, and other elements across it so shoppers can find products they might not have even known they wanted.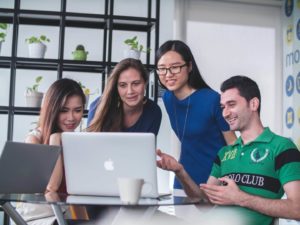 No matter what type of products you are selling, remember to use design to your advantage. Just take the time to create a site that will appeal, and you'll find more and more people coming in.
Let Us Help You Bring Your Ideas To Life With Product Design If all of this sounds like it might work for your business; then you can get started with product design right away by contacting us today! Peterman Design Firm helps you with your product design ideas.
Tools of the Design World: CAD
Related Conscious Design BLOG Posts
Working with different clients, I learned that there are many things that I find important. One of these important things is how to make it easier when you hire a designer. I found out that these three things are crucial if you want to hire the best designer for your project.
Read More »
I've been working with clients for over a decade, and I've found that there are three things I'm always asking for. Every Industrial Designer would love…
Read More »
What is the difference between a concept and a design? Well, a few things it turns out. We explain the differences in this blog post.
Read More »