Project management focuses on seeing through the completion of any given task – it doesn't matter if that task is building a bridge or having a garage sale. It aims to keep teams organized, efficient, and effective in meeting the projected deadline.
This can include overseeing budgets, allocation of resources, including human capital. Project Managers are crucial to the success of an organization. They are the ones that set goals, develop plans, assign tasks and resources, monitor progress, and make necessary course corrections to ensure on-time completion.
Of course, project managers can be self-employed or work for companies – both small businesses and large corporations need efficient managers to ensure projects run smoothly. Projects can last anywhere from a few days to years depending upon their requirements – there isn't a specific time frame for what qualifies as a project.
Why is Project Management important?
Project Management is one of the key responsibilities that almost every company must do to successfully deliver their products or services.
Projects can include:
Launching a new product.
Creating an advertising campaign.
Rolling out a new IT system.
Building an office building.
Everything between them.
Many companies are stuck with Project Management since they don't know how it works at all. Problems start to arise once budgets or deadlines begin to be broken.
There are different types of Project Management strategies employed to deliver projects successfully: The waterfall method, Agile method, and Kanban, among others.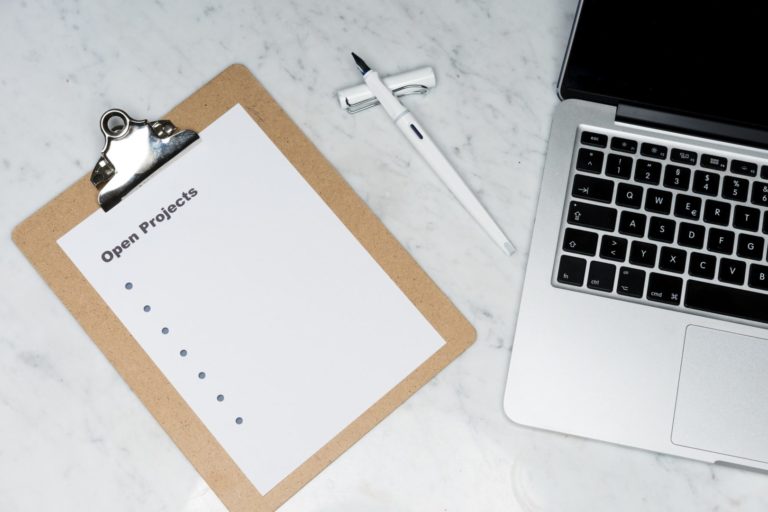 It is the most commonly used in companies where you execute tasks in stages one by one with no flexibility on when or how they are implemented.
This means that once you start doing the first task, everything else has to be done one after another in a predetermined order which does not always fit with reality since each task needs to be developed before starting the next one.
This allows for more flexibility when building products or services. It is possible to stop working on some things if something changes during development. Projects are broken down into smaller parts. These are worked on simultaneously to change the order of execution depending on the results obtained in each stage.
This method works by making processes very visual instead of writing everything in documents. It is easy to see what is being worked on at any time.
Also, who is working on them through tools that allow you to manage the workflows visually? Project Management can be done manually or by using project management software; there is several projects management software available for use out there.
How much does Project Management cost?
Many projects fail because of an inability to cost projects properly. Management without understanding the true costs borne by a project is like driving at night with lights off. It might be done, but it is not done safely.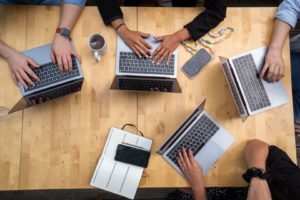 Projects rarely come neatly packaged, complete with estimates of effort required, durations needed, resources needed, costs for those resources, cost escalation models, and calendars. The best way to handle this is to create a project budget based on your organization's historical data about similar projects.
The first step to creating the budget is estimating how much effort is required. You can start by identifying tasks needed to complete the project, assigning durations to each task, and multiplying that number by the person doing it or their hourly or team rate.
Of course, you will need other people not directly assigned to this project who might have some time available, but they need not be full-time resources. How do you determine how many of those people you will need? One way is to look at the effort tasks and see how many there are.
For example, if you have 25, 100, or even 250 hours of the total effort required to complete a project, it would be foolish to stick them all on one person's plate as it will lead to burnout and poor quality work.
This is where fixed costs come in. Therefore, anything that has a fixed cost associated with it should be prorated throughout the time that activity takes place – whether that be a building rental, a maintenance contract, or an ILS subscription fee.
One thing to watch out for: make sure that you consider their capacity to take on work from your project if you plan on using outside services. They may have a high rate for their services, but that is more than offset by the fact that they don't need to spend time prospecting for projects.
Finally, make sure you add some contingency money for unexpected problems. There will be things that pop up during the project that will eat into your available funds, and you will want to make sure you have some wiggle room if something comes up late in the game.
What is the process of Project Management?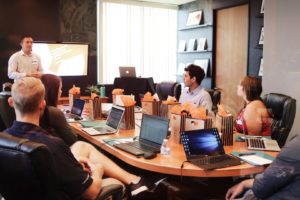 Project Management is one of the ways of managing a project to achieve certain goals and deliver expected benefits. A typical project is divided into five major parts: Initiation, Planning, Executing, Monitoring, and Closing.
The initiating stage is when management defines the problem or opportunity and formulates a project to solve it.
In this stage business case for forming a project is prepared. Business case contains the main body of study which describes problem or opportunity in detail, also supporting arguments are given so that company can have a good reason for investing money in a new project.
Then management approves the business case. Business cases for projects require detailed documentation, so if the leadership team has experience with similar problems, they will create an easy brief without studying the main body of the work.
Developing business cases requires knowledge from many different areas such as finance, operations, marketing. The company's leadership process is defined because, once identified, projects are identified more easily. In most organizations, projects are characterized by project working groups, which have well-experienced members.
Projects are divided into phases. Usually 3-5 steps.
Benefits of creating a business case for the project:
Formally defines the problem or opportunity that our company wants to solve
Provides detailed documentation about why the company is interested in this project, what benefits will bring it to the organization
Makes sure that all factors that could impact the success of a particular project were evaluated enough before starting particular action
How do you hire Project Management?
Project Management is a function that claims to add value to any organization. However, when hiring someone to manage projects in your organization, many fail to see the value proposition. Furthermore, in some companies, project managers are considered a necessary evil where tasks and projects need to be assigned to someone.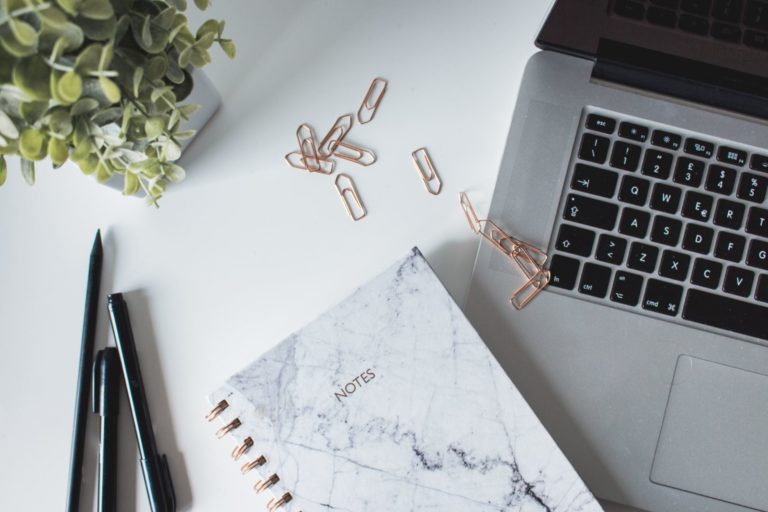 The common theme in every company is that they all want their projects on time and within budget. So at its simplest level, hiring a Project Manager means hiring someone who can deliver results within their scope of work. This will fall under performance management.
Hiring a project manager requires understanding your requirements around what success looks like for each role -the results you want from them- before they have even been interviewed or selected for an interview.
In other words, hire according to competencies, not skill sets, focusing on who they are, not what they can do. All these requirements to hiring a project management team are available at Peterman Firm. As a result, you can expect experts to work on your project from start to finish.
How does Project Management fit into product development?
Project management is an approach to delivering projects, but not all projects are the same. Tasks can vary in scope, time, budget, and more.
Therefore project managers must have strong people skills, leadership abilities, and a thorough understanding of the organization they represent before diving into their roles. In some cases, hiring a dedicated manager for certain key functions such as finance or marketing makes sense, while other organizations do not see a need for these types of staff members.
The most important characteristic of a good project manager is their ability to communicate with people. In addition, they need strong interpersonal skills to deal with all types of personalities and ensure that each person on the team has what they need to progress smoothly.
While there are many roles within an organization, not everyone can play them all. For example, a great product manager does not always make a great project manager since their tasks are often vastly different.
What tools are used for Project Management?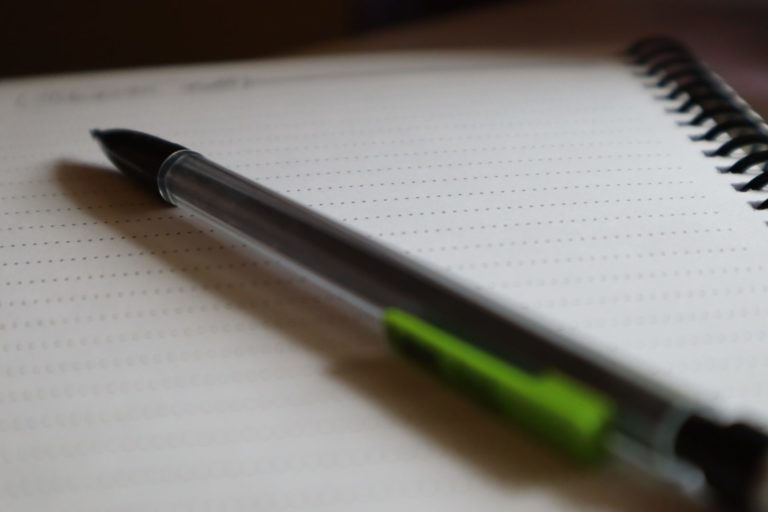 Project management is the profession of planning, organizing, motivating, and controlling resources to achieve specific goals. It's a difficult task to accomplish with many tools being used. Tools are the different applications, software programs, databases, websites, etc., that help you with project management tasks. Here are some of the most popular tools in project management.
Task Management - Asana or Trello
Task Management is all about keeping track of what needs to be done and finding out who does it. When using task management tools, you can create projects for your team members and set tasks for each of them. You then assign deadlines, reminders.
Also, by tagging certain tasks with due dates or using board filters, you can see where can you catch up with whatever matters more right now rather than having an overview of everything at once.
Asana can be used by teams of any size with the most popular features like creating to-do lists, setting reminders, sharing files, and meeting notes. On the other hand, Trello focuses more on visuals providing you with options like adding checklists, attachments, or deadlines, making it easier to keep track of your tasks.
Gantt Chart - Cloud-based software JIRA
JIRA is one of the most famous project management tools that help you build up workflows for your team members by connecting all the crucial information in one place. A Gantt chart in JIRA provides a visual representation of various milestones so that everyone sees where they are within any given timeframe. It also lets you create charts for your clients, showing them the progress made and what you'll be doing in the future.
Resource Management - Wrike
If you ever find yourself overloaded with tasks that need to be prioritized, it's time to try out some resource management tools like Wrike, which can also help you predict your workload.
It offers a task planner that lets you know how long things will take and when they need to get done. Also, you can make sure nothing falls through the cracks without forgetting deadlines or due dates by using tags and notifications.
Collaboration - Slack or Asana
These project management tools will not only allow you to streamline communications but also help control them. Slack basically provides chat rooms for all your projects. You can chat with your team members, arrange meetings or share files.
At the same time, Asana focuses on streamlining communication by offering features like creating task lists, assigning them to team members, and sharing notes. Also, being a project management tool itself, Asana lets you have all the important information in one place.
Evolving projects need versatile solutions that can keep up with changes by scaling into new projects. That's where Scalable tools come in handy. Basecamp is one of the top picks for project management.
Who provides the best Project Management?
Every company provides different services. Performance standards are expected from their staff which makes this decision very hard.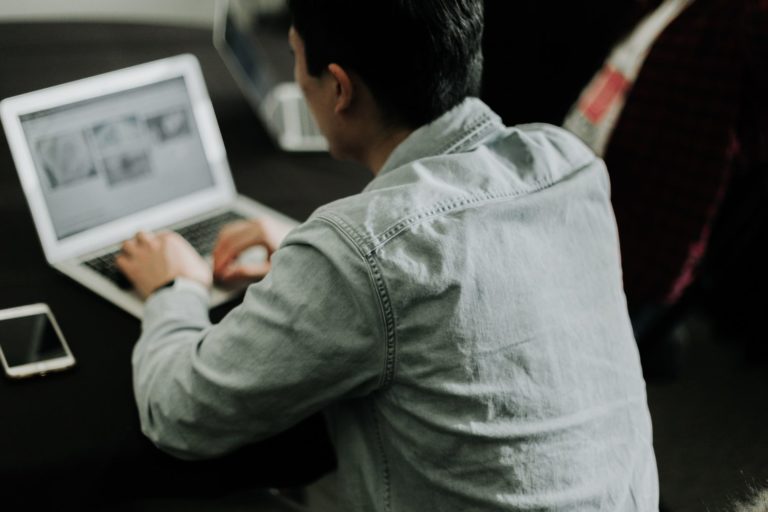 Unfortunately, there is no clear-cut answer to the question. The best project management service depends on company culture, industry, and even the business owner's personality.
One thing is for sure, though; you will need to make sacrifices in your budget one way or another when outsourcing your work.
The following are tips that can help you narrow down your search:.
Hire somebody who has experience with companies similar to yours
It does not matter if their company is bigger than yours or smaller than yours. What matters is having someone who knows all the ins and outs of how businesses operate inside out, which can only come from experience working with different types of companies worldwide. If they work with companies that resemble yours, they are likely to do the same for you.
Choose somebody who is flexible enough to change their plans at a moment's notice.
The best project managers know that there are some things that they cannot predict, which is why it is important to have one who works better with an open plan rather than a closed one where all the goals and milestones have been set in stone. This will make sure that your company gets more done at a faster rate.
Why your business needs Project Management
Project Management is not just for large corporations. Many small businesses realize the benefits of project management tools, especially with the extra workload of being an entrepreneur or new business owner.
It can bring some order to your life and help you focus on what matters in your company. It also helps create a better working environment by facilitating communication between workers and managers under one common goal.
This applies knowledge, skills, tools, and techniques to project activities to meet or exceed stakeholder needs and expectations.
Also, it is a systematic approach to identifying and managing all tasks required to complete a business or personal project. By reducing the "unknowns" in your project – you will have more control over your assignments – making it easier to accomplish your goals. It also enables you to take on multiple jobs with greater ease because of improved organization and efficiency.
Your company needs project management skills. Even if you don't think you're working on a specific 'project.' Projects are not always red tape labeled with letters from A-Z. Look around at everything going on within your company-projects are everywhere.
Whether you seek help from an outside resource or hire someone full-time for this position. Having a dedicated person to manage projects is the first step towards increasing profitability and efficiency. It sets your company apart from its competitors.
Developing Smart Products
3 Must Haves When Creating a Project Timeline
Related Conscious Design BLOG Posts
Every project that involves more than one person should have a scope of work, or SOW. Even very small projects benefit from having one. A good scope of work is a tool that will provide the designer, client, and anyone else involved with a clear vision of what is and should be done and how.
Read More »
If you and your designer have these three items, then a viable timeline can be created by the designer.
Read More »
Some of you may have heard of the terrible thing we call scope creep, and others may not have. As a quick overview, scope creep is what happens when you have a well-defined Scope of Work, a set timeline, things are going great, and little by little extra things are added in to the project.
Read More »