EquityNet and WeFunder are the two crowdfunding platforms that are growing in popularity quite rapidly. These crowdfunding platforms are used by people all over the world. They use these to raise funds through debt or equity financing.
They have become the best alternatives for raising funds in a quick and hassle-free manner. For people who are not familiar with what equity financing or debt financing means, these are the two most popular ways of raising funds from the public.
Investors on these crowdfunding platforms do not have to bear any financial risk as their return is through appreciation in investment value and dividend payouts.
These crowdfunding platforms are both regulated by SEC(Securities Exchange Commission). These are safer alternatives for foreign investors looking for a promising way to invest in U.S companies.
The Pros & Cons of EquityNet
Connecting business owners with accredited investors who want to invest in their dreams. EquityNet offers an innovative solution for financing your business' growth. Many small companies have a hard time raising capital, and it is no wonder they use the platform.
The services of this crowdfunding platform are free. The most attractive feature of the crowdfunding platform is that anybody can invest in a growing business. By joining their online community, investors have access to great information about promising ventures. The company uses its deal flow partners to present businesses with funding opportunities.
EquityNet provides a free platform for businesses seeking investors and an easier way to find qualified investors. The "camera-ready" forms allow you to tailor your presentation for specific investor types.
You can also create profiles of the people in your business by adding their bio photos and even video presentations. All of those things help connect with potential investors.
If you're looking for a helping hand in financing your business; or if you're interested in learning more about how crowdfunding works, EquityNet might be the perfect place for you!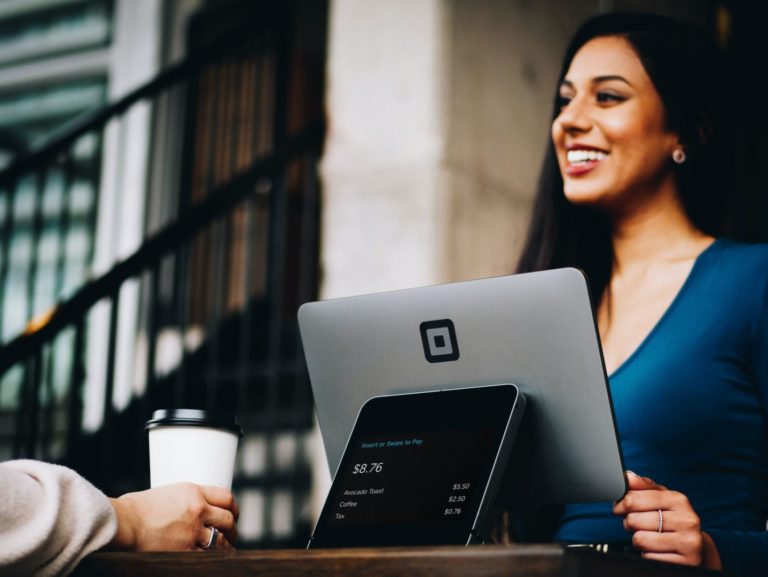 The platform is free to use, and they help you market the information about your business that will be shown to their investors. You can customize your profile, review and track your leads, look at different options for finding potential investors, and update any information about yourself or your company.
The EquityNet crowdfunding platform has a good reputation in the industry. They've been around since 2006, so they've seen it all related to small business financing.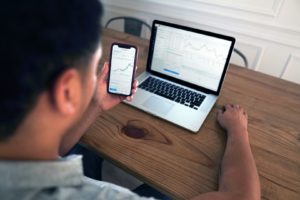 EquityNet helps companies reach out to investors through their platform. They have been in the business for almost 20 years. Their platform offers investors a much-needed filter through which to choose companies to invest in.
This platform is a company that is committed to providing donors with the most accurate and up-to-date information. It is indeed a helpful platform. Here are some pros of EquityNet that you can look forward to.
It ensures the transfer of funds promptly to qualified recipients.

EquityNet has been able to utilize technology to make data gathering and processing quick and efficient.

The donor's donation is guaranteed by protection policies that are enforced.

This is a nonprofit organization that has been in existence for over 30 years.

This crowdfunding platform is a volunteer-run with an all-volunteer Board of Directors.

EquityNet provides services such as mentoring, professional development, and training to primarily European American professionals 90% are women.

This is also the only organization in the nation that exclusively promotes equity within nonprofits.
EquityNet is one of the best crowdfunding platforms. While it can be perfect for investors and entrepreneurs as well as for recruiters, it isn't perfect. Here are some of its cons: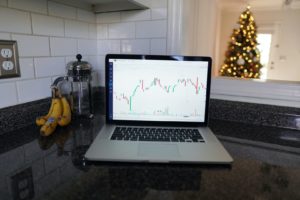 It doesn't allow for gifting or referral incentives to be sent.

You'll need a standalone company/website if using the product.

The product might not be scalable because it's designed for equity crowdfunding.
The Pros & Cons of WeFunder
Startups typically have a few ways to raise money: angel investors, venture capitalists, and crowdfunding. Crowdfunding enables entrepreneurs to tap into numbers of small investors who may be passive rather than active stakeholders without giving up equity or control.
This adds up to more financing for startups, better pricing terms, and an improved ability of entrepreneurs to maintain their vision for products and services as they grow beyond their startup phase.
WeFunder is a way to put your money where your heart and head are, not just your efforts. We hope you'll agree with us that this community-based form of investing can have a huge impact on the future of entrepreneurship and innovation in America.
WeFunder gives you a good investment to start. WeFunder is a platform where the investors can just pick out projects quickly since it provides information such as financial affairs and the current status of each project.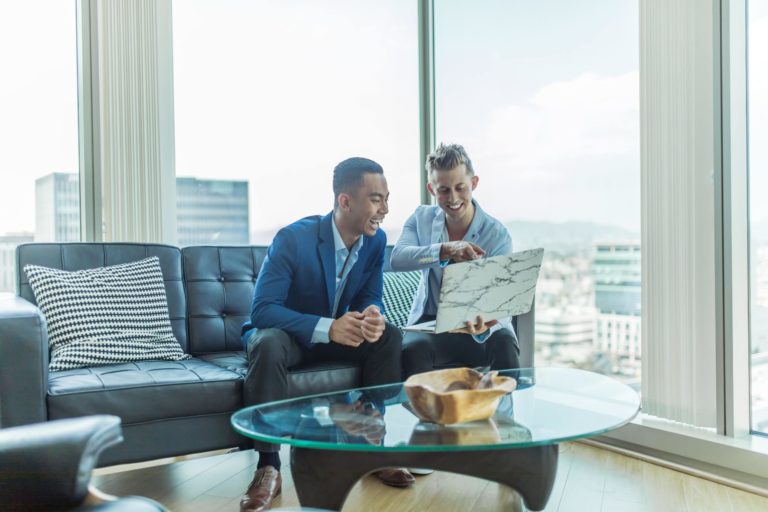 Since Wefunder partners with AngelList, this means that people who already have money for investing in startups can invest here. It also gives you an opportunity to network and find other good investment opportunities. If you are into venture capitalism, WeFunder could be a portal to fund all your future startups.
If one funding round does not work for some reason, there is no problem to try again later using Wefunder's 're-launch feature which is now possible on re-launching projects more than 3 months old.
Some of its pros are:
The company informs potential investors that the minimum investment is at $100.
There is no need to go through a lengthy and costly SEC registration process.
Non-accredited investors are allowed to participate in these investments.
There are pros to using WeFunder. There are also some cons to it.
Limited funding options – very few projects
Investors may need to wait for a while before they can invest again. This could be considered bad if there are more people investing than the supply of available campaigns.
WeFunder has some problems with scalability, as it is not as big as other popular crowdfunding sites yet.
Although there isn't a lot of information on Wefunder available, it appears that they charge a 5% service fee on completed funding rounds.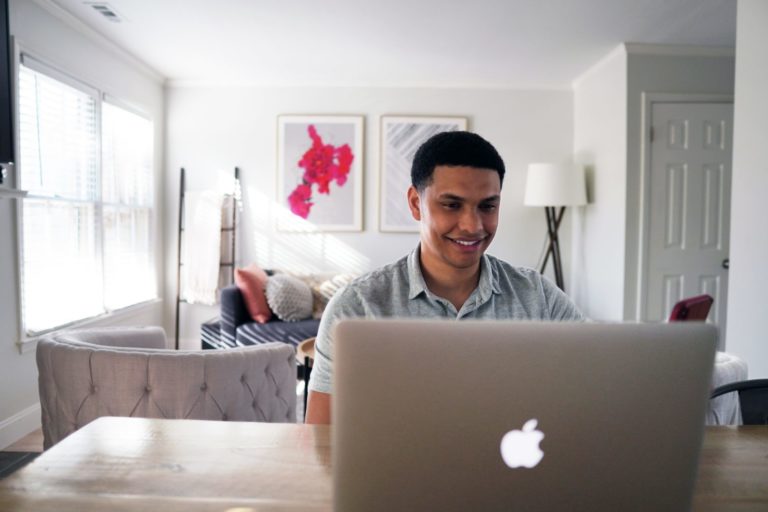 If you are an investor that needs more funds, you can go to a crowdfunding platform. EquityNet and WeFunder are two of the popular crowdfunding platforms that help in investing in your business. Both of them provide financing for both startups and small businesses.
EquityNet is an alternative investment platform that provides commercial lending services to investors. EquityNet helps in connecting investors with business owners, helping in the matchmaking process, and facilitating the deal.
In return, they charge a fee from an early stage of investment opportunities. It helps in providing growth capital and equity to all kinds of businesses.
WeFunder is also another crowdfunding platform that contributes to investing in startups and small businesses. The company has a community of investors. They use this platform which makes it easier for you to find them.
Different from EquityNet, WeFunder does not charge any fees or setup charges with this service and offers easy online tools so that the investor can easily choose your business without much hassle. It takes about 2 days to complete the transaction process after completing your profile on their website.
How to pick a crowdfunding platform-or not?
Market Research 3 Ways to Get It
Related Conscious Design BLOG Posts
Crowdfunding has become an essential part of the game development process. As PC and mobile devices have grown in popularity, so have the number of available platforms for gamers to contribute to projects they're excited about. Both Kickstarter and Indiegogo are two of the most well-known crowdfunding websites, but how do you choose between them?
Read More »
EquityNet and WeFunder are the two crowdfunding platforms that are growing in popularity quite rapidly. Both these platforms are used by millions of people over the world to raise funds through debt or equity financing.
Read More »
Manufacturing for a product based Kickstarter campaign. Here are a few things to keep in mind when setting up manufacturing.
Read More »