Designers have many choices when it comes to software for creating digital designs. Adobe Photoshop and Illustrator are the industry standards, but many other programs are used to create beautiful and complex designs. One such program is After Effects, which is used to create motion graphics and special effects. The design tool is used to create banners, videos, or even animated GIFs, it is a powerful tool that designers of all levels of experience can use.
After Effects is a motion graphics and compositing software application developed by Adobe Systems, it is used to create digital motion graphics, visual effects, and composites for film, video, multimedia, and the web. After Effects allows users to animate, alter, and composite media in 2D and 3D space with various built-in tools and third-party plug-ins.
The software offers various tools to create complex animation and visual effects, such as particle systems, realistic lighting, 3D cameras, and dynamic text. This design tool also includes a built-in keying and tracking toolset that allows users to track the motion of objects in a scene and generate realistic shadows.
This software has become increasingly popular among video editors and motion graphics artists due to its ability to produce high-quality results, the software's intuitive interface and wide range of tools make it a favorite among novice and experienced users alike.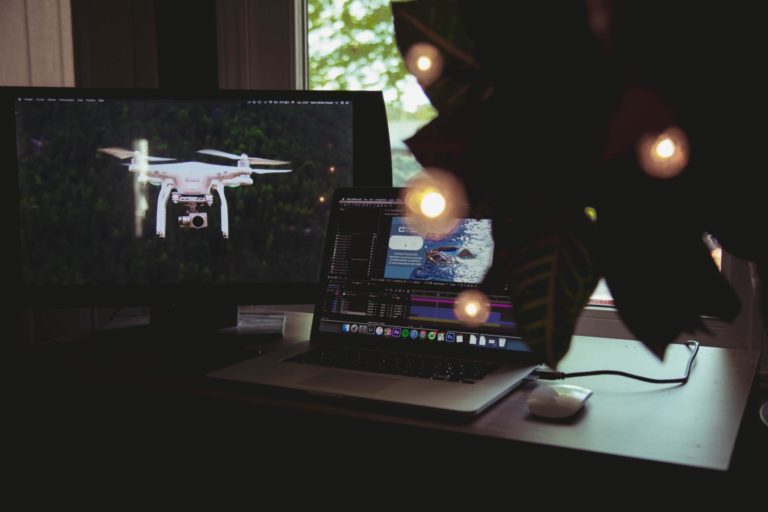 Additionally, Adobe offers several online tutorials and support forums that allow users to learn more about the software and ask questions about how to use it.
The design tool is a powerful motion graphics and video editing software. It has many features that can help you create stunning videos. Some of the features include: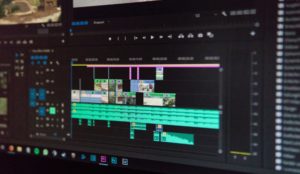 The software can render 3D images using either OpenGL or ray tracing. This allows you to create realistic 3D animations and visual effects.
After Effects allows you to track objects in your videos and then mask them so that they can be hidden or revealed. This is a great tool for creating visual effects.
This software allows you to combine multiple layers of video and graphics into a single composition. This makes it easy to create complex videos with stunning visuals.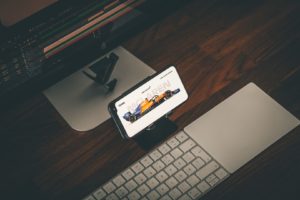 The tool provides a wide range of animation tools that allow you to create complex animations. This makes it perfect for creating animated logos, titles, and other elements.
These are just some of the features that make this software a powerful tool for creating stunning videos. If you want to learn more, check out the tutorials online.
How much does After Effects cost?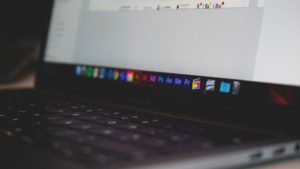 This tool is a powerful video editing software used for various purposes, from creating simple animations to complex visual effects, it has a wide range of features and capabilities that can be intimidating for beginners. However, the software is worth investing in because it helps you create innovative and professional videos.
The cost of the design tool depends on your needs and budget. There are several different versions of the software, each with its own set of features. The most basic version is Adobe After Effects CC, which costs $19.99 per month. If you need more features, other versions are available, such as Adobe After Effects CC 2017, which costs $239.88. You can also purchase a license for a one-time fee of $399.99. The software is a powerful tool, it helps you create amazing videos. So, if you're looking for affordable and versatile video editing software, this is a great option.
When is After Effects used in the process?
The software is used when special effects or animations are needed. For example, if you need to add a logo to a video or make it look like it is moving, this design tool is used. Additionally, if you want to create a full video or animation, this design tool is likely be the program you use. It offers many features and options that other programs do not, making it a popular choice for many.
If you are not sure if After Effects is the right program for you, consult with a professional. They will be able to help you figure out what you need and how to achieve your goals best.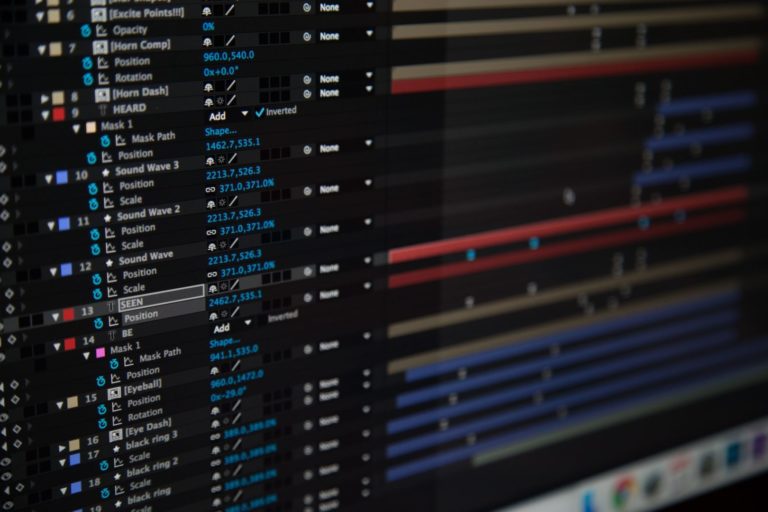 This software is a powerful program with endless possibilities, this is only the surface of what can be done with it. If you want to learn more, there are plenty of tutorials. So start playing around with it and see what amazing things you can create.
Tools of the Design World: Adobe Spark
What are the Tools used for Product Development?
Related Conscious Design BLOG Posts
When working with a product developer, there are two types of programs you should be familiar with. While there are many options for each one,
Read More »
These are the top 5 things that have made projects easier to accomplish and more successful. Make sure you have these with your project to be as successful as possible.
Read More »
Market Research is something that everyone should get when launching a new product. As we've talked about before in 5 Tips for Market Research &
Read More »