In a nutshell, Social Media Management is overseeing and managing online content on social media platforms. Whether it's Facebook, Twitter, Instagram, or Pinterest – each platform has a different way to go about approaching its audience with engaging content that not only attracts people's attention but also encourages them to become brand advocates.
The main purpose behind SMM is to increase brand awareness and build relationships with potential customers by creating a community around your company. Creating this kind of engagement between you and others allows for an open dialogue where free-flowing information is exchanged quickly and easily among all involved users.
Why is Social Media Management Important?
But managing your company's social media accounts can be time-consuming and challenging. That's where a social media management tool comes in handy. Such a tool can help you automate certain tasks, like posting updates and responding to comments, so that you can focus on other important aspects of your business.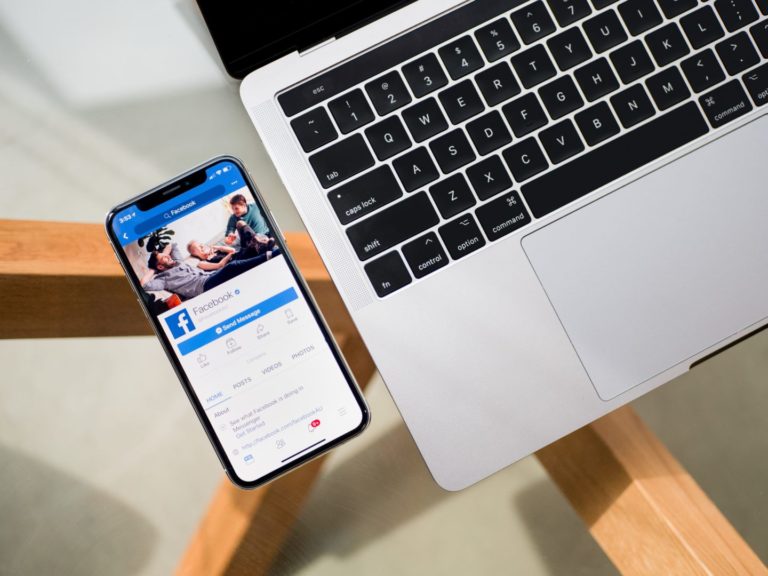 Many different social media management tools are available, so it's important to choose one that meets your needs. With several options, here are some things to consider when choosing a social media management tool. Integration is another important factor.
You want your social media management software to work with the different social media sites you're on, so you don't have to spend time copying and pasting content. And it should be compatible with all of your existing marketing tools, too.
How much does Social Media Management cost?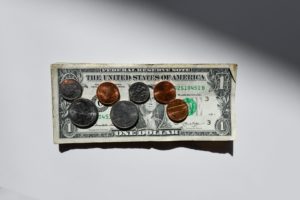 The cost of social media management services varies depending on the size and complexity of your business, as well as the number of social media channels you need help with.
Typically, businesses can expect to pay between $500 and $5,000 per month for a social media management service.
If you're starting and are unsure of what services you need, most social media management companies offer a free consultation to help you determine your needs.
During this consultation, the company will ask about your business, your goals, and the type of audience you want to reach. They'll also look at your current online presence and social media channels to better understand what needs improvement.
After the consultation, the company will develop a proposal outlining the services they recommend and the cost. If you're happy with the proposal, you can then sign on for a monthly contract.
However, many businesses find that the investment is worth it, as social media management can help them grow their reach, connect with more customers, and generate more leads. In fact, according to a recent study by Social Media Examiner, businesses that use social media marketing report an average ROI of $11 for every dollar spent.
If you're considering hiring a social media management company, be sure to ask for references and case studies to see how other companies have benefited from their services.
Also, it's important to be clear about your expectations and goals with your social media management company. Finally, be sure to consider the cost of various marketing strategies, including social media management services, when planning your overall advertising budget.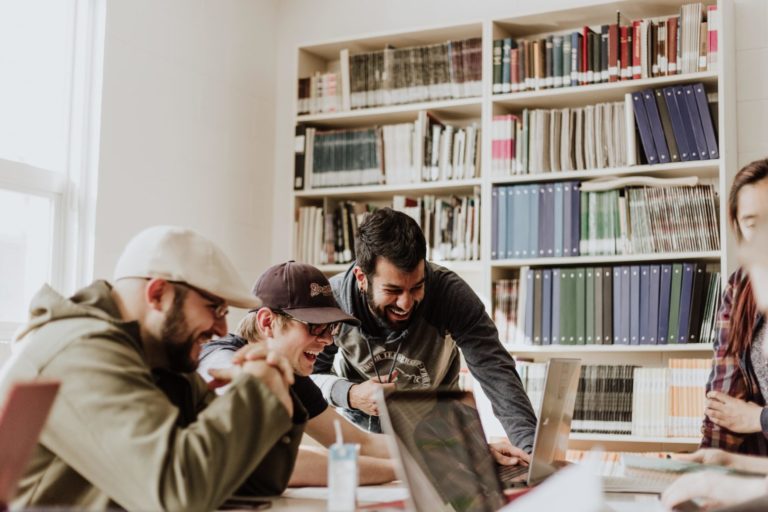 What is the process of Social Media Management?
There is no one-size-fits-all answer to this question, as the process of social media management will vary depending on the needs of your business. However, all businesses should take some essential steps: creating social media policies, setting up accounts and profiles, drafting content, monitoring conversations, and measuring results.
Creating social media policies is an important step in establishing a solid foundation for your social media program.
Your policies should outline what type of content is acceptable, who is responsible for creating and publishing content, how often posts are made. In addition, any other rules or guidelines that you feel are necessary.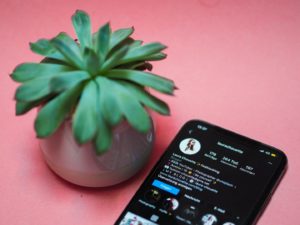 Once your policies are in place, it's time to set up your social media accounts and profiles. Be sure to register your business name as a username with Facebook, Twitter, and any other social networks you might want to include in your strategy.
Before adding any content, draft a plan that includes the types of posts you'll publish and the frequency they will be made. This document can serve as a reference for you and your employees when it's time to go live on social media.
Now that your accounts are set up, and some idea of what you'd like to post has been established, it's time to start monitoring conversations about your brand online. Listen first, respond second – this tactic is important as it helps show users that their input is valued and appreciated by you and your team.
Last but not least, once you've published your first few posts, it's time to start measuring results. Use tools like Facebook Insights or Twitter Analytics to track performance metrics such as followers gained clicks on links, conversions, etc. If you have an established social media presence already in place, compare these numbers against previous months and other competitors within your industry.
How do you hire a Social Media Manager?
The best way to hire a Social Media Manager will vary depending on your business' needs and budget. However, there are a few tips that can help you find the right candidate for the job.
First, start by creating a job description for the position. This will help you clarify what you are looking for in a Social Media Manager, and it will also give potential candidates an idea of what the job entails.
Next, cast a wide net and reach out to your network of contacts. Ask your friends, family members, and colleagues if they know of any qualified candidates who would be interested in the position. You can also post a job listing on sites like Craigslist, Monster, and LinkedIn. This will allow you to reach a larger pool of applicants, but it may take more time to get responses since you won't contact people you already know.
Establish Social Media Presence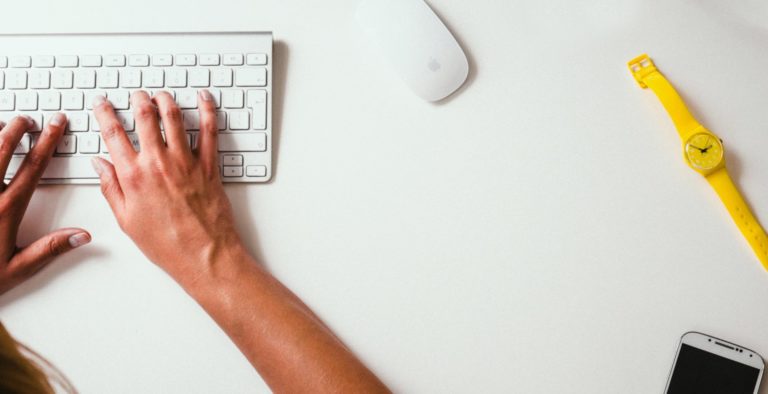 Lastly, if your business has an established social media presence, consider reaching out to other influential users in your industry and asking them for referrals.
These individuals are likely the first people whom others think of when looking for a Social Media Manager. If you follow these tips when hiring a Social Media Manager for your business, there is no doubt that you'll find the right candidate for the job. You can check out Peterman Design Firm and check out the offer for a social media management service.
How does Social Media Management fit into Promoting a Product?
The use of social media for product promotion is an essential part of marketing in the digital age. It allows businesses to connect with customers and followers on a personal level, fostering trust and loyalty. In addition, businesses can create and share content that promotes their products through social media management while also engaging with customers and followers.
There are various ways to use social media for product promotion. One common method is to create posts that include images or videos of the product. These posts are shared on Facebook, Twitter, Instagram, and other social media platforms.
Additionally, businesses can use social media to run contests and giveaways that encourage people to enter by sharing the post or visiting the business's website.
Another effective way to use social media for product promotion is to host Q&A sessions with company representatives familiar with the product. When customers have their questions answered directly by people who work for the business, it conveys that real, honest people are behind the product. It also allows businesses to demonstrate knowledge about their products and industry while providing useful information that can help educate customers.
Create Accounts for Products
For an even more personal touch, businesses can create social media accounts for their products or services to share posts online on their own. This strategy places a face – rather than just words – on the business's brand. It makes the company seem less like a faceless corporation and more like a small business run by real people just like its customers.
Many companies now use social media management tools to schedule and publish posts, track how well their content is performing, and measure the results of their campaigns. This allows businesses to create quality content that will engage customers while the social media management tool takes care of publishing it at the right time and measuring its success.
What tools are used for Social Media Management?
A wide range of social media management tools is available to help you manage your accounts and schedule posts. You can use scheduling tools to make the most efficient use of your time, or if you prefer to post in real-time, some tools allow for this. It's worth testing out a few different ones and seeing which one works best for you.
These days it's easy to integrate them with other productivity apps such as Evernote and Trello, so you don't have to switch platforms to get your work done.
Some of the most popular social media management tools include:
Buffer
Hootsuite
Sprout Social
Edgar
Tailwind
It is a great tool for managing your social media accounts in one place, and you can use it to schedule posts in advance. Buffer also offers a wide range of integrations with other apps, so you can get more done in less time. There's also a fully functional free version to test out, limiting the number of social profiles you can connect.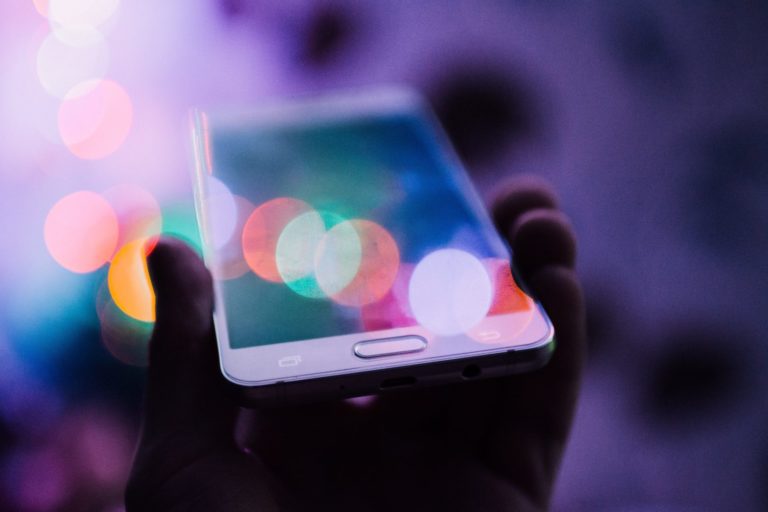 This one is another popular tool that lets you manage multiple accounts across different social media platforms. It also has native mobile apps for iOS and Android that let you post on the go. You can also use it to track social media analytics, which can help you improve your posts over time.
Another all-in-one platform that lets you manage social media accounts, schedule posts, and measure performance. It also has a built-in content calendar so you can plan out your posts in advance. You can try out a 30-day free trial to see if it's the right tool for you.
A great tool for scheduling content in advance. You can select different pieces of content and tell Edgar when you want it to be posted, then sit back and let the tool do the rest. It's a great alternative if you're looking for something simple that gets your social media activity done without all the other bells and whistles.
Another great platform if you're an avid Pinterest user. You can use it to schedule pins across different boards in bulk, find relevant content for your audience, automate cross-promotion on other social networks, and more. There's also an option to integrate with Shopify so you can easily measure which posts are performing well with your store traffic too.
Whichever tool you choose, make sure it fits in with the way you work and helps you manage your social media accounts more effectively. Experiment with a few different ones to find the one that's right for you.
Who provides the best Social Media Management?
The best service is the one that can provide you with what you are looking for. So the first thing to do is look at the Social Media Management services offered by various companies and see what they have on offer. Then, if you want affordable social media management, choose a company that offers it at an affordable price.
You should also consider their experience in offering social media management services, read reviews about them and check out their client base to know how satisfied people are with their services. It's important too that your chosen company has a good reputation among its clients.
It would help if you kept your expectations realistic, don't expect overnight success or results. This will take time. But suppose the company you hire is providing regular updates and communication with your customers. In that case, you'll start to see an improvement in sales and visibility of your business through social media channels.
Why your business needs Social Media Management
There's no question that businesses need to be on social media. But what many business owners don't realize is that having a social media presence is not the same as having a social media strategy. A successful social media strategy requires time, effort, and commitment–all of which are best managed by a professional social media management company.
Here are four reasons why your business needs a social media management company:
Managing social media takes time, and most business owners don't have enough of it. A social media management company can take care of all your social media tasks to focus on your business.
A good social media management company knows how to target your audience. Professional social media company will know what types of people are likely to be interested in your business, and they'll use their experience to create a plan that gets your message out to this target audience quickly.
3. To maximize content exposure.
When you have little time to spend on social media, it's easy for your efforts to be hit or miss–and just "good enough" rather than truly great at making an impact on your audience. But with the support of a good social media management company, you can free yourself from worrying about publishing fresh content daily and focus on creating high-quality material.
4. To increase influence.
Social media is all about gaining influence within your industry. A social media management company can help you do this by helping you to establish a strong social media presence, publishing great content, and building relationships with key people in your industry.
What is Social Media Marketing?
Social Media Setup: 7 Must-Haves On My Checklist
Related Conscious Design BLOG Posts
A firm (like the Peterman Firm) can grow with you because it will have a team.
Read More »
NASA isn't the only place that should have a launch plan! After all of your time and money spent polishing your product the launch is
Read More »
Logically, you could figure out what Design for Manufacturability means in a broad sense. What does it really mean for you and your product? Design
Read More »