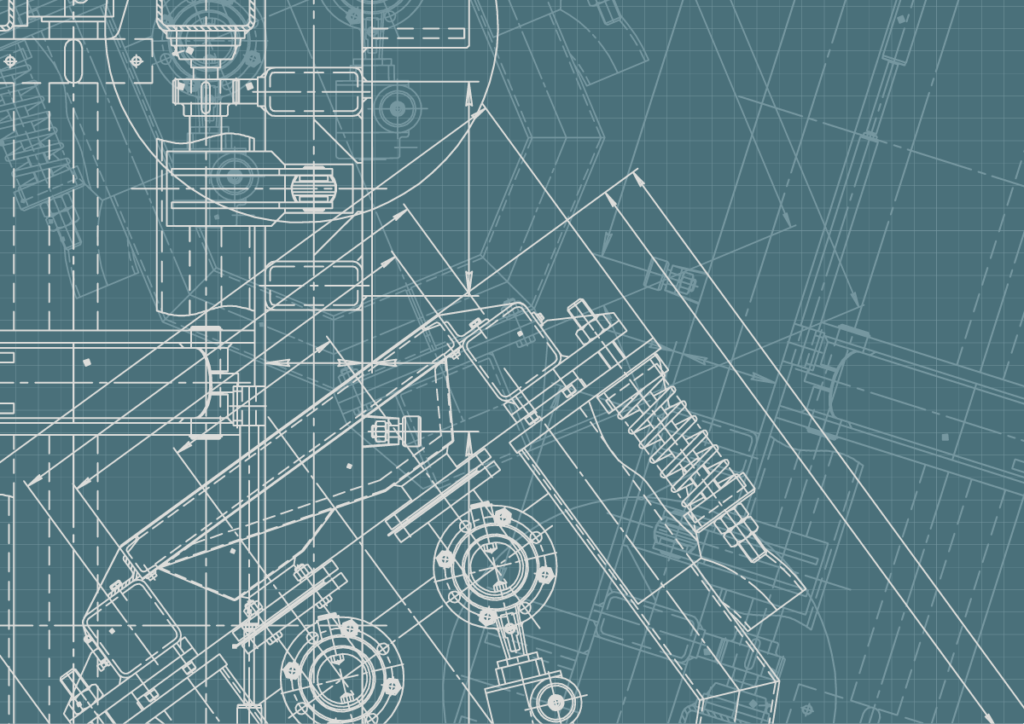 When it comes to working with DWG files, an essential format in Computer-Aided Design (or, CAD), DraftSight is a popular tool for working across both 2D and 3D plans. It's used by mechanical engineers, architects, and others.
With the opportunity to collaborate across workspaces, DraftSight makes it easier to create and edit designs before any money is spent in the production process – making the process efficient and effective.
This process of planning and prototyping allows us to create a streamlined product development time that reduces costs without compromising on quality.
What is DraftSight?
CAD is essential from planning to prototypes. It allows us to work through the necessary size, scale, and purpose of a product in a detailed manner. For creating physical products, this means being able to switch between 2D and 3D. This process helps us to ensure that functionality, form, and aesthetic are working the way that they should.
For sharing files and making tweaks, DraftSight is excellent for helping us to prepare engineer plan drawings. Unlike much of the other industry-specific software, it's a low-cost alternative.
DraftSight is also compatible with many other CAD programs. Because of this, we're able to ensure compatibility between programs and use smoothly in our design process.
How Much Does DraftSight Cost?
DraftSight operates on a subscription basis, offering different features depending on the subscription level.
Standard costs $99/year and allows hobbyists, students, and enthusiasts to create 2D designs only.
Professional is $199/year and allows for more advanced 2D drafting. It also includes an API and other functions to help speed up the design process.
Premium is $499/year and offers both 2D and 3D drafting and design, will 3D capabilities.
Finally, there is an Enterprise level subscription for both large organizations or multiple users in one space.
DraftSight offers a 30-day free trial for people interested in trying the software before they buy.
When Is DraftSight Used In The Design Process?
At Peterman Design, we actually use DraftSight as a quick and easy way to make edits on DWG files.
It uses industry standard file formats for 2D CAD and also allows us to work with other software for when we need a good drafting tool.
In the designing process, we use SolidWorks as the core program for 3D and detailed design work. However it's useful to have a 2D tool and we use when needed in the process.
Conclusion
DraftSight allows us to start with a 2D image, see how it works in 3D, and make sure that we complete detailed and effective plans before anything else on the production side of the task is done.
Some design companies may choose to only use DraftSight. However, we find that it's an excellent sidekick for other design software. Because it's a smaller player in the 2D CAD field, we find that some of the industry-specific add-ons aren't at the level we need. It's a useful tool, but it has its limitations.
However, if you're someone who has an interest in CAD, or would like to learn more without spending the higher price-tag of other design programs, DraftSight is a really great way to learn more about the process of CAD and to get a feel for the intricacies and enjoyment of making beautiful and detailed plans.