Are you in a rush? There are key advantages to paying for expedited service in the product development world, but overusing the magical term "it's a rush job" won't do you any good if you can't back it up.
When you tell your developer or designer that you have a rush job for them, you should know a few things about the process, and how it will impact your project. Some developers love them, some don't do them.
Knowing what it means for your developer when you say your project is a rush job, will help make sure things go smoothly, and everything gets delivered on time and to spec. Here are some answers you need to rush your project successfully:
Make sure this is really a rush job for you. What are the driving factors that are making you want to set your project as a rush job? Talk with your developer, and make sure deadlines are understood. It might be that you thought it would be a rush job, and it isn't.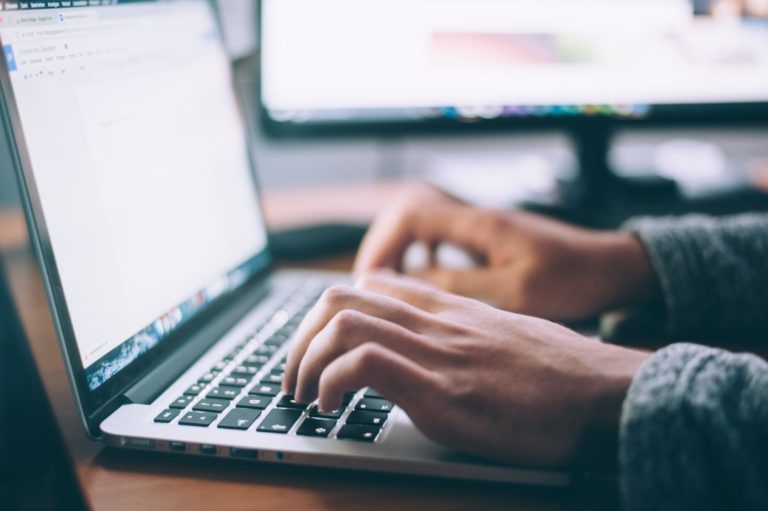 Don't just call it a rush job if you are afraid your project won't be taken seriously or done on time. Great developers always deliver on time or keep you apprised of any delays. In my firm, "rush" means drop everything and rush to get the project complete, and we charge accordingly.
Are you available for quick and frequent communication?
You are asking that your developer drop what they are doing and rush to take care of you. When you do that, the most frustrating thing you can do is take forever to respond or give edits, or be unresponsive at all.
If you are not available to respond as quickly as possible to your developer, you are going to slow the project down, and show your developer that you do not actually view the project as a priority.
Do you have a scope of work?
This is absolutely necessary when working with rush jobs. Because the project is being rushed, you don't want to waste your time or your developers.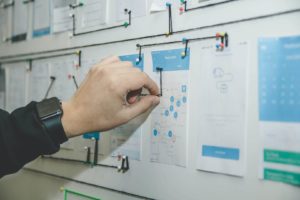 Making sure you have a list of changes, edits, and/or
deliverables
before you even mention the word rush to your developer is very important. During any job and (especially with rush jobs) if it isn't in writing it's not going to happen.
Do you have all materials ready to give to your developer?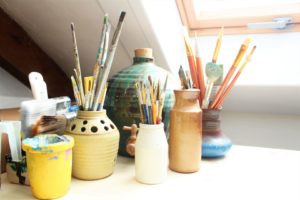 Make sure you have more than everything you think your developer might need. You should do this with any project, but when it is a rush job time matters even more and your developer will be impressed and appreciative if you can produce everything they ask for quickly.
Using a file sharing service is often a great idea as you can put everything they might need in one "folder" and share it with them.
Does your developer do rush jobs?
An important question that you might not necessarily think of asking. Some developers I've worked with don't do rush jobs at all, for which there are many reasons.
Sometimes it's a matter of schedule, or maybe they have a rush job already this week and are busy, even though they'd love to do it. It's very important to make sure they really can squeeze your project in on your timeline. Especially with less experienced developers, their eyes can be larger than their stomach so to speak.
Are you committed to your project?
With any rush job, you are setting a high level of expectation and commitment from your developer. You should match them. If you loose focus, start to change the project, or give other signs that you aren't committed, those are red flags to your developer that it isn't really a rush job, and they might not take it as seriously as you want them to.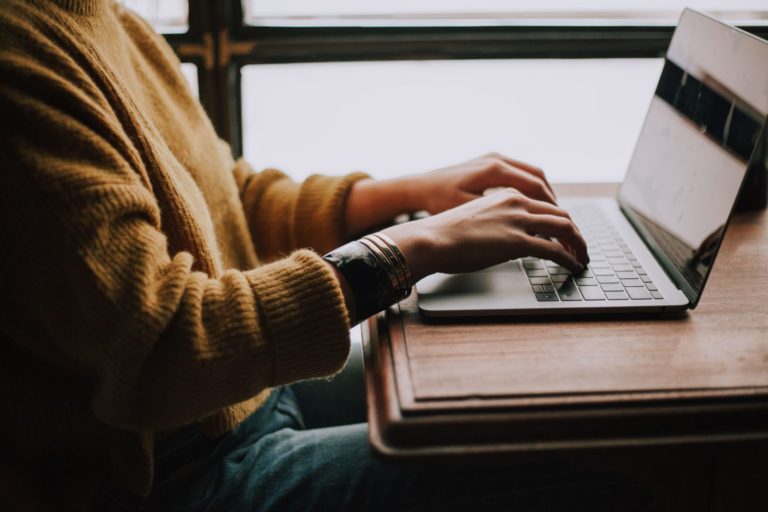 Getting your design services expedited will no doubt help you capture revenue opportunities. In order for your rush to be a success make sure you are as committed and prepared as your developer/ design team.
4 Things your Scope of Work needs
Learn about the top 4 things your scope needs.
5 Ways to Maximize Your Developer's Potential
Related Conscious Design BLOG Posts
These are the top 5 things that have made projects easier to accomplish and more successful. Make sure you have these with your project to be as successful as possible.
Read More »
Product Development is a huge topic. What exactly is product development and what is the process like? It's an intricate process.
Read More »
Here in this first step we also must know our clients why. This is something we want to ensure is strongly in place and aligns with ours. We look for clients who are aligned with making the world a better place and improving the human condition.
Read More »