Digital marketing can be overwhelming, especially when you are just a beginner. With algorithms changing constantly, consumer's preferences changing, and new trends coming in every second, it takes patience and excellent skills to achieve a successful digital marketing campaign.
From aesthetics and functional web designs to creating brand awareness with a company logo design on other digital mediums, you require a strategic plan with fewer hiccups and gaining more results.
Technology is rapidly changing in this fast-paced world. Therefore, instead of shooting arrows in the sky, you need the market reality check and formulate your digital marketing strategy. Here are five digital marketing dos and don'ts for noobs.
Do: Get a Deeper Understanding About Your Customers
You cannot compel people to buy your service or product if they do not see value in it for themselves. The first thing to do is understand your target audience thoroughly. It will involve the demographic they come under, interests, preferences, needs and wants etc. This will help you in crafting a social media message that resonates with the target audience.
When you understand your customer deeply, you understand the way they think. It is a vital aspect of digital marketing as otherwise, all your efforts can go in vain due to a generalized marketing approach. Customers want to feel valued, and getting to know them makes them feel understood and appreciated as they relate to the product or service on a personal level.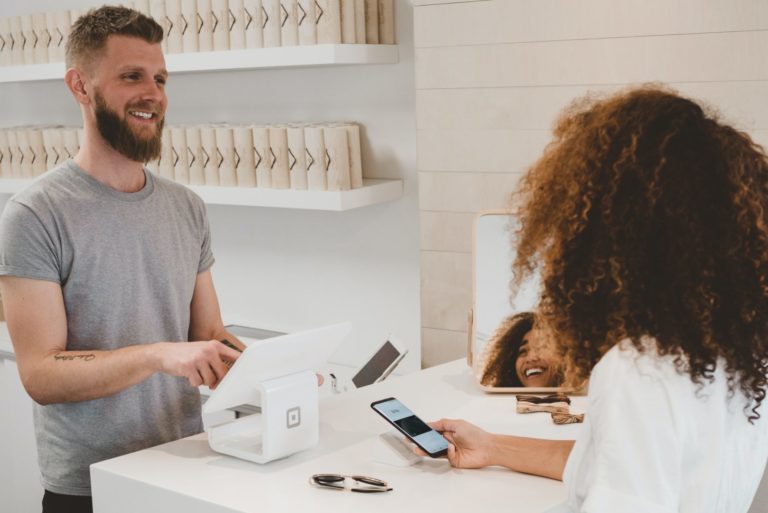 Don't: Ignore Mobile Marketing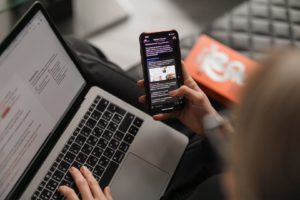 According to a report, more than 400 million people use smartphones for surfing the internet and looking up products and services online.
Such a massive number is hard to ignore, yet businesses and marketers overlook the significance of mobile marketing. Consumers prefer websites that are optimized and easily accessible over their smartphone screens.
More than 70% of users are likely not to return to a website that is not compatible with their mobile. Additionally, it is relatively easier to browse over mobile phones as they are handy and hassle-free. Hence, ignoring mobile marketing will not be wise in the long run when the future of sales lies in the small screen of a smartphone.
Do: Make Effective Use Of Social Media
No one can brush off the importance of social media platforms such as Instagram and Facebook when it comes to online marketing.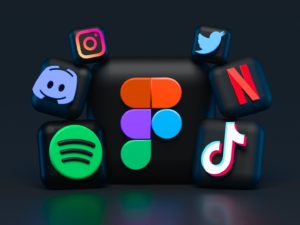 As discussed above, people prefer smartphones and these platforms work like a charm for businesses and marketers. However, to gain maximum results, one needs to make effective use of social media and craft a well-thought strategy.
You need to consider the importance of features such as brand-oriented color theme, content calendar, interaction and creating your brand's voice.
Additionally, a budget needs to be charted out based on promotional posts and their frequency. A well-crafted social media strategy can reap benefits in the long run and make personal connections with your consumers. Social media platforms also make it easier to have conversations and clear doubts with people.
Don't: Not Giving Importance To Visuals
These figures showcase the importance of visuals in a brand's communication. People associate your brand with the kind of colors, graphics, tone and image you select. It is human nature to remember images and visuals more than text.
Hence, do not make the mistake of using random visuals, be it your website or social media messages. Your customers will instantly recognize your brand through your visuals. Moreover, your visuals should be aesthetically pleasing and appealing to the target audience, and make sense to them.
For example, if a website is offering to pick up e-waste for free, it should communicate this fact on all of its digital marketing platforms including website and social media. See the market trend and what your competitors are using. With this information, try innovating your website's design and making it stand out from the rest.
Do: Acknowledge Analytics and Well-Formulated Strategies
Understanding data and breaking it down is a vital part of digital marketing. You can clearly make goals and monitor their progress through a thorough understanding of Google analytics.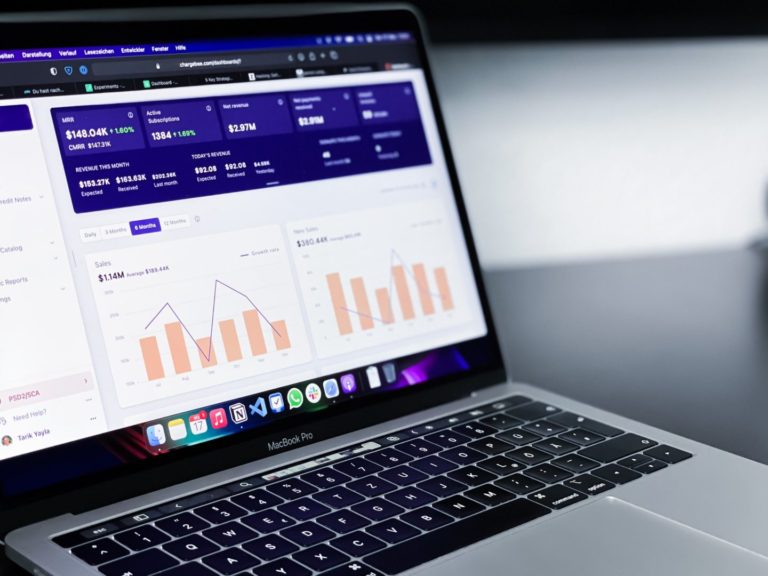 Many beginners do not pay heed to the return on investment on every effort they make. This can prove to be futile as you will not be able to measure progress and determine which strategy works best for your business.
Similarly, it is essential to have well-planned strategies beforehand to have positive results. You may be a beginner, but you can always follow the steps of marketing giants and apply strategies that are time tested. It will not only boost your confidence and results but also open the field to try out more ideas.
Digital marketing is crucial in this internet age for any business to succeed. Regardless of your knowledge, do keep the tips in mind for better residuals and fewer mistakes on your marketing journey.
Additionally, digital marketing is an innovative and ever-evolving field wherein you have to be open-minded and curious to try the next best strategy. Who knows, it can disrupt the digital marketing space.
What is Content Marketing
Digital Marketing for Small Business Owners
Related Conscious Design BLOG Posts
This has been covered over and over, but there is good reason for that. Defining the segment of the population you can best serve is
Read More »
Wondering about Market Research & Analysis? This will give you a few tips on what it is and how to start your own research.
Read More »
Market Research is something that everyone should get when launching a new product. As we've talked about before in 5 Tips for Market Research &
Read More »