So, whether it's a metallic logo design or typography each designer has his or her own distinct style. Today we're going to go through what you need to know about all the logo styles you can get and which one you should adopt as your signature design.
Vintage or Retro Logo Styles
For example, if you've chosen the Victorian era, use fonts with thick lines with curls and twirls on the edges. Warm colors such as browns and beiges work well for vintage logo styles.
Combination marks, emblems and monograms are the best types of logos to use when developing this style. Vintage logo styles are popular for companies that sell alcohol, vintage cars, cigars and beard grooming kits.
When you imagine what classic styles look like, think bronze, gold and black. This style is sophisticated and doesn't utilize quirky fonts or colors. Classic metallic logo designs are streamlined with elegant fonts with metallic accents and dark backgrounds.
The classic styles can be feminine or masculine and just remember not to make it too cluttered or colorful. This style works well with logotypes and monograms. Sometimes people use a minimalistic emblem because it looks graceful in gold or bronze paired with classic fonts.
If you're designing for perfume companies, fashion labels or coffee and chocolate connoisseurs the classic logo style is an excellent choice.
Eccentric or funny Logo Styles
Do you have a young target audience? Perhaps your company sells toys, arts and crafts or you manage a nursery school. Eccentric logo designs are colorful and utilize illustrations to create a positive outlook on the brand.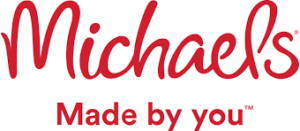 You can create characters and use whimsical fonts with an eccentric approach. Mascot logos are popular for fun and eccentric branded styles. Line work doesn't have to be neat so it can be similar to a freehand drawing.
This style is fun to adopt. As long as the images and colors look professional in all sizes and when the logo is printed out, you may have a winner. You'll also love how easy it is to create.
Minimalistic Modern Logo Styles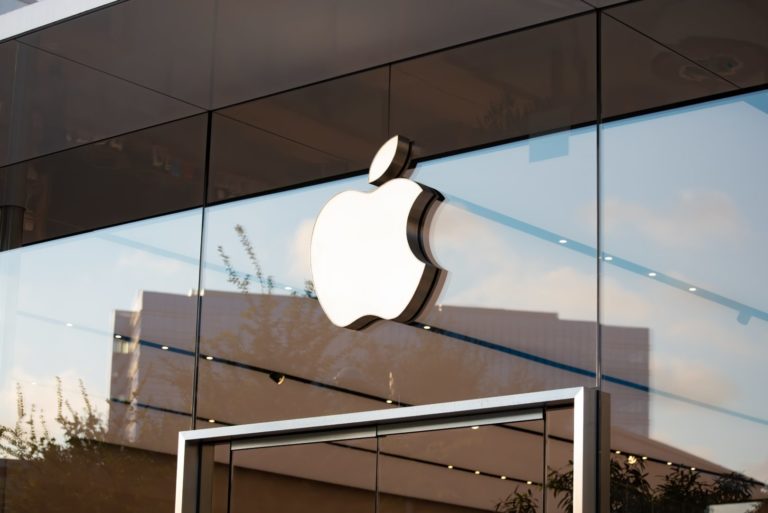 Some brands have had a logo for some time and now they want to refurbish it to look more streamlined and modern. This can be easy if you already have an old logo to work from. On the other hand, if you must create a modern logo from scratch, consider abstract designs.
Additionally, modern logo styles utilize negative space for hidden images within the logo that makes it look unique and appealing. Straight lines are used and there's minimal detail to it. A maximum of three colors is used throughout the design too.
The modern streamlined logo approach pairs well with brand marks, abstract logo marks and monograms.
Which Logo Style Should You Adopt?
It's important for you as a designer to know all types of logo styles and how to structure them. But you can adopt one style and use it in all your designs. So which style works best and can be utilized in all the other design styles?
Perhaps the classic approach can be used in all the styles mentioned. You can use classic elements in eccentric designs, vintage, modern and retro. Or you can mix and match them to see what will work together. For example, classic paired with an eccentric style could be a golden bunny on a white background. Classic paired with vintage could use straight-lined fonts instead of curved ones. With modern designs, the classic style could eliminate bright colors and you can use darker abstract accents instead.
Designing a logo is an art and even though there are various types of logos, the way in which you design them is what separates them from brands that all look the same. You want your logo to look unique so that it's easy to identify and doesn't get confused with your competitor's branding. That's why it's important to develop an innovative style with your logo design styles.
When people see your brand, they must know exactly who you are and what you do. We hope today's article gave you inspiration on which style will work wonders for your brand.
So which style are you going to use?
Author Profile: My name is Alina McCarran, and I work as a freelance content writer and social media marketer. When not working on my projects, I like to read, draw, and listen to rock music. My favorite band is Queen.
Learn more about branding from a high level.
Put your own scope together for your logo project.
Related Conscious Design BLOG Posts
If you're a creative professional, chances are you're well-versed in the Adobe Creative Suite. After all, it's home to some of the most popular design tools out there, like Photoshop, Illustrator, and InDesign.
Read More »
Launch management is the process of planning, coordinating, and executing the launch of a new product or service. It aims to ensure that the presentation
Read More »
Seattle Cutlery Branding the challenge Seattle Cutlery is a long standing store in the Pike Place Market and had not refreshed their brand for many
Read More »